"Any objective they decide to pursue on sovereign Ukrainian soil is, by definition, self-defense," declared a senior official in the administration of President Joe Biden.
The US approves that Ukraine launch attacks against the Russian peninsula of Crimea, considered by kyiv as its own territory. This was reported this Tuesday by Politico, which quotes a senior official from the Administration of President Joe Biden who spoke under conditions of anonymity.
"Of course, we do not select the targets, and everything we have supplied is for self-defense purposes. Whatever goal they decide to pursue on sovereign Ukrainian soil is, by definition, self-defense", asserted the informant, reaffirming Washington's position, which recognizes Ukraine's sovereignty over Crimea.
On the other hand, a Ukrainian official assured the media that the message of the White House has already "reached as far as kyiv".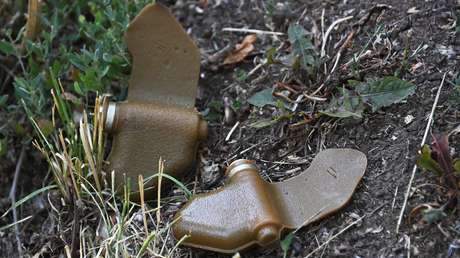 This Thursday, the Crimean authorities reported the shooting down of at least one drone in the surroundings of the Belbek military airfield, located near the city of Sevastopol. Likewise, the air defense system was activated in the city of Kerchclose to the bridge that connects the peninsula with the Russian mainland.
In addition, this Tuesday an ammunition depot exploded in the municipality of Dzhankói, due to an act of sabotage. Added to these events are several explosions recorded last week due to the detonation of aerial projectiles on the premises of the saki military airfieldaccording to the version of the Russian Ministry of Defense.
For their part, the Ukrainian authorities have not publicly admitted being behind these attacks. However, this Tuesday the Minister of Defense of Ukraine, Alexei Reznikov, did not rule out attacking the territory of the peninsula with weapons provided by Washington. "If we talk today about the vacating of the temporarily occupied territories of Ukraine, where the enemy is, then, correspondingly, we have no such restrictions", he emphasized in an interview with Voice of America.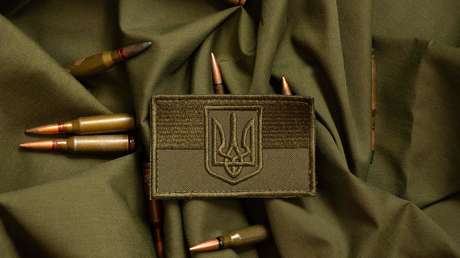 Among the objectives considered by kyiv as essential is precisely the Crimean bridge. Thus, the adviser to the head of the Ukrainian Presidential Office, Mikhail Podolyak, reiterated on Wednesday that the bridge is an "illegal object" that harms "the ecology" of the peninsula, so it must be dismantled. "It is not important how: voluntary or not", tweeted.
The Crimean peninsula decided to separate from Ukraine after the coup in kyiv in 2014. The overwhelming majority of the peninsula's population voted in favor of joining Russia, in a referendum whose results were not recognized in the West.


Source: RT