The authorities plan to comply with five search and arrest warrants, and three preventive detention orders.
The Federal Police launched this Monday an operation in Rio de Janeiro against several suspected of participating in anti-democratic acts after the victory of Luiz Inacio Lula da Silva in the elections, and which culminated in the assaults on the headquarters of the three powers in Brasilia, the past January 8.
In a statement, the corporation indicated that in this operation, called Ulysses, it is planned to comply with five search and arrest warrants, as well as three preventive detention orders.
The text indicates that the investigation began to identify the local leaders who blocked the roads in the vicinity of Rio de Janeiro, after the second round of the elections on October 30 and who organized the protests in front of the Army headquarters on this town.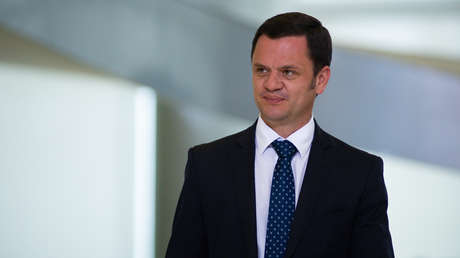 In the same way, the participation of these suspects "in the organization and financing of the acts that triggered the depredation of public buildings and attacks against democratic institutions".
The attack
On January 8, radical Bolsonarists invaded and destroyed the National Congress, the Federal Supreme Court (STF) and the Planalto Palace in the country's capital, in the biggest assault against democracy since the dictatorship.
More than 1,500 people were arrested And, this weekend, Anderson Torres, former head of the Ministry of Justice and Public Security of the Jair Bolsonaro government, who was out of the country, was detained at the Brasilia airport.
Last week, the Federal Police found a draft in Torres's house to decree the state of defense at the headquarters of the Superior Electoral Tribunal (TSE) and change the results of the last elections.
In addition to investigating Torres and the governor of Brasilia, Ibaneis Rocha –removed from office for 90 days–, the Justice opened a file against Bolsonaro.
If you liked it, share it with your friends!
Source: RT