The foreign minister of Mexico, Marcelo Ebrard, informed this Tuesday that the plane with the specialists will leave "in the next few hours."
Mexican Foreign Minister Marcelo Ebrard Casaubon announced that his country will help Turkey and Syria deal with the devastating consequences of the earthquakes that took place this Monday and claimed the lives of thousands of people and destroyed a large amount of infrastructure.
"By instructions from President Lopez Obrador, he will leave in the next few hours Mexican Air Force plane with rescue teams and specialists after the 7.8-magnitude Richter earthquake with its epicenter in Giazantep, Turkey," wrote the senior official on his official Twitter account this Tuesday.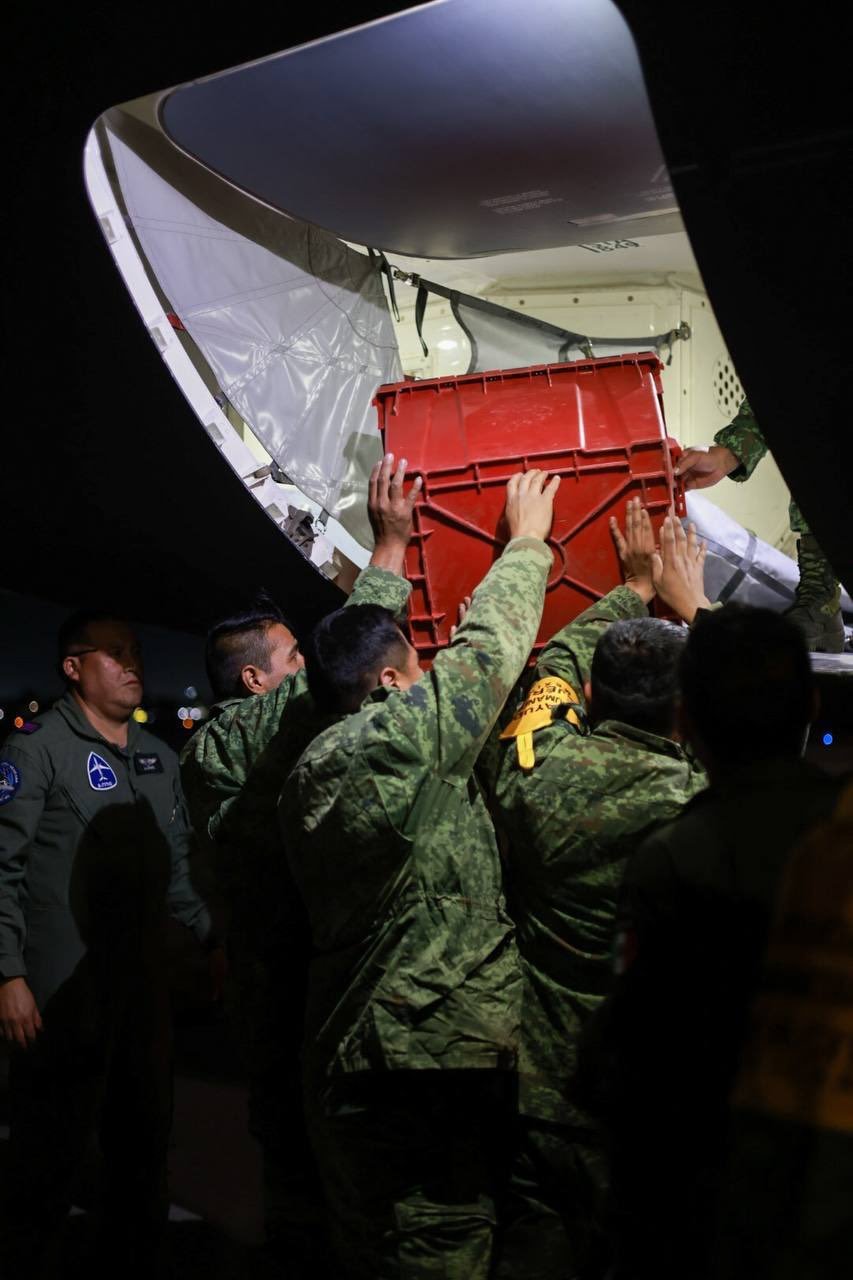 Members of special rescue teams from the Permanent Armed Forces, Army, Air Force and Navy of Mexico, as well as the National Guard, will travel on the aircraft that will fly to Turkey. As reported, a total of 145 rescuersas well as dogs trained to help find people trapped under rubble, have already left for Turkey.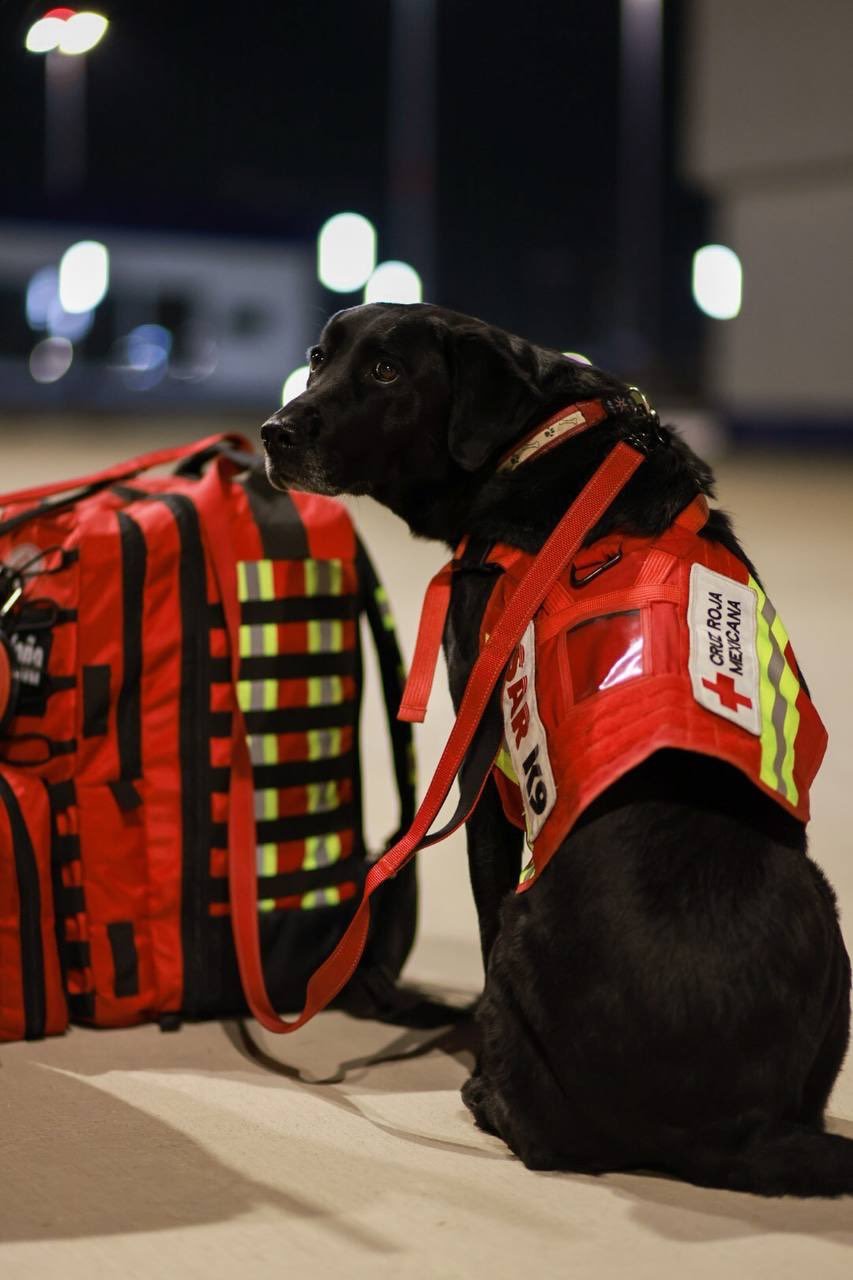 In addition, members of the Mexican Navy-Navy Secretariat (Semar) will form a team of 35 specialists in emergency care and two canine pairings, belonging to the Urban Search and Rescue Unit. On the other hand, rescuers from the Ministry of National Defense (Sedena) specialized in collapsed structures They will also leave Mexico to provide aid to the countries hit by the earthquakes.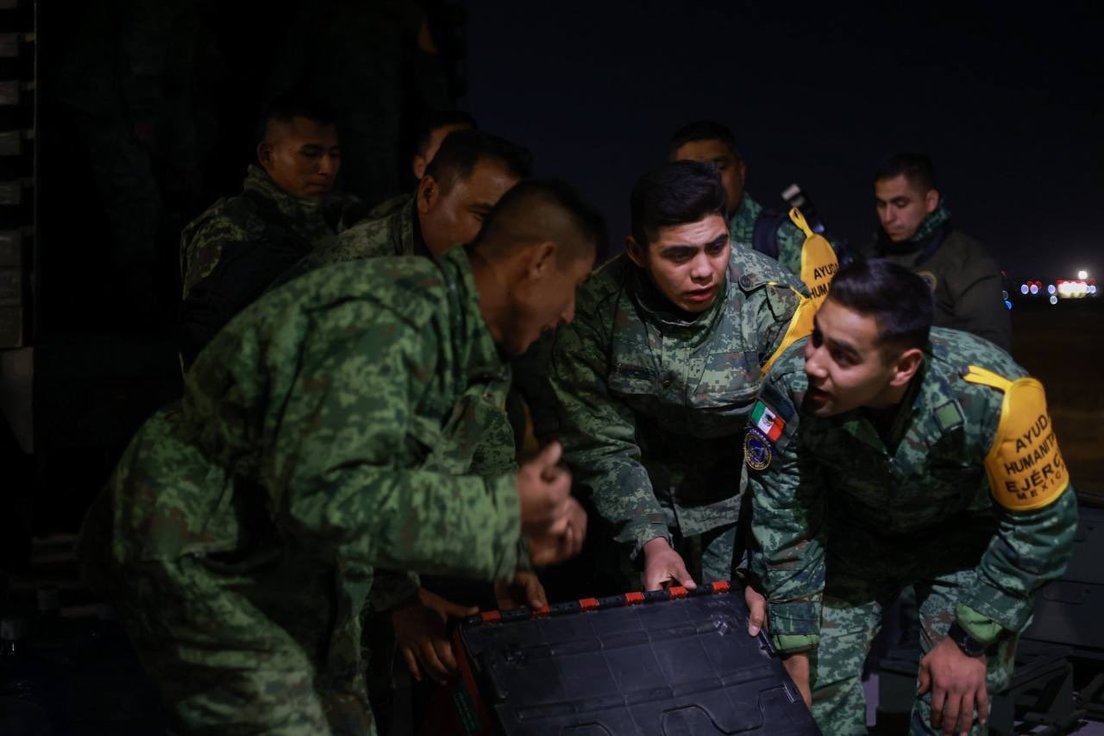 Mexican President Andres Manuel Lopez Obrador confirmed that all preparations are being made to send assistance to Turkey and Syria. "We already gave instructions so that the SER [Secretaria de Relaciones Exteriores] with the Navy and the Defense Secretariat, organize the help that can be offered, that can be provided, there is a team both in Defense and in the Navy, specialized in saving the lives of trapped people and we are going to organize to help," said the president.


Source: RT