The measure will be valid for 90 days and will allow the purchase of thousands of vials of intravenous immunoglobulin and human albumin for the treatment of patients.
The Government of Peru has declared a health emergency throughout the country due to the increase in cases of Guillain-Barre syndrome, a neurological disorder in which the immune system attacks the nerves.
The measure, which was published on Sunday in the official newspaper El Peruano, will be valid for 90 days and will allow the purchase of thousands of vials of immunoglobulin intravenous and human albumin to ensure timely treatment of the syndrome nationwide, reported the Minister of Health, Cesar Vasquez Sanchez.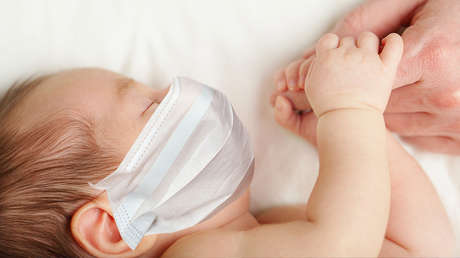 In addition, he pointed out that the emergency declaration will allow drugs for the treatment of patients to be purchased through the National Center for the Supply of Strategic Health Resources (Cenares) for up to the next two years.
The decree details an action plan that has been prepared with a budget of 12.12 million soles ($3.3 million) with the aim of improving care in health establishments, reinforcing case control and preparing informative material for the population and health personnel. In addition, technical assistance and priority laboratories and hospitals will be strengthened to guarantee a specialized diagnosis.
So far this year there have been 182 cases throughout the countryof which 31 remain hospitalized and 4 died, according to Data from the Ministry of Health. Most of those affected make a full recovery, but some suffer long-term nervous system damage, which can cause muscle weakness and sometimes paralysis.


Source: RT