The decision is due to the "challenging macroeconomic environment."
PayPal's president and CEO, Dan Schulman, announced Tuesday that they are going to cut staff in the coming weeks. by 7% globally, laying off approximately 2,000 employees hired full time.
Some offices will be more affected than others, he warned, after explaining that this difficult decision is being made in the midst of a "challenging macroeconomic environment."
"Although we have made substantial progress in the readjustment of our cost structure and have focused our resources on our strategic priorities, we have more work to do. We must continue to change as our world, our customers and our competitive environment evolve," said Schulman.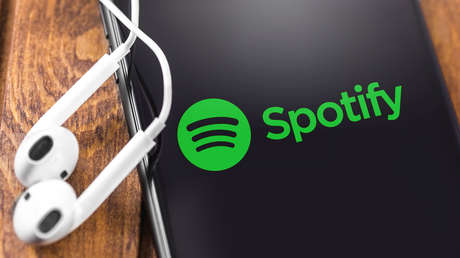 The employees that PayPal is going to do without will be treated "with the utmost respect and empathy" and will receive "generous compensation", as well as they will have consultations and support in their "transitions" when necessary, he assured.
"This will be a difficult time for our community, but I am confident that we will get through it together with compassion for each other, our values ​​at the forefront, and a shared commitment to the future of PayPal," concluded Schulman.
Source: RT