Hungary's prime minister compares the European Union to "a boxing champion who shows his belts but doesn't want to get in the ring."
A confrontation between the US and China "is much more likely than we think", but the war "is not inevitable" and a new balance must be found, declared the Prime Minister of Hungary, Viktor Orban.
The politician delivered a speech on Saturday in a Romanian town largely populated by ethnic Hungarians, where he said that in the last 300 years of history there have been 16 cases of the rise of a new world power, 12 of them through wars. "Experience shows us that the dominant world power looks better than it is and attributes more negative qualities to the challenger than he actually has," he commented.
As for the European Union, Orban affirmed that the community bloc, of which Hungary is a part, "feels cornered" and has reasons to "feel that way". The prime minister cited the forecasts of the International Monetary Fund, according to which, "we will no longer see France or the United Kingdom" among the 10 largest economies in the world in 2030, while Germany would fall to "tenth place".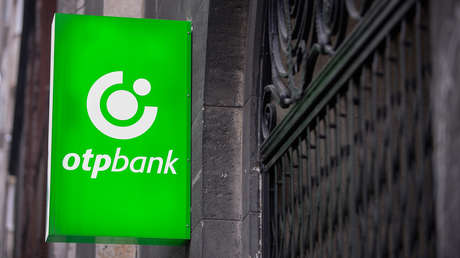 The EU "looks like a boxing champion who shows his belts, but doesn't want to get into the ring," Orban added, noting that the community bloc would lock itself "in a cultural economic ghetto." "The EU can disassociate itself from Russian energy, but it is only an illusion because Russia cannot be separated from other areas of the world. We are losing our competitiveness," criticized the politician, recalling that "energy costs have doubled, while China has the same or lower costs."
In addition, the large European companies "do not even want to leave Russia" and only 8.5% of the 1,400 Western companies present in the Russian market they have left the country, the Hungarian leader said. "The mining, energy and pharmaceutical industries remained in Russia. Last year $3.5 billion poured into the Russian economy," he added.
According to the prime minister, Brussels has led the community bloc to "an empire" that cannot be "called to account", in apparent reference to the US.
Source: RT