Worldcoin will be available in 35 cities in 20 countries.
The Worldcoin Foundation cryptocurrency project is rolling out its services worldwide. The company co-founded by OpenAI CEO Sam Altman announced Monday that its technology, including its Worldcoin token, will be available in 35 cities in 20 countries.
The main offer of the project is its 'World ID' (international identification), which is done through its technology called 'The Orb', which captures the image of a user's iris to identify him, no matter who he is or where in the world he is, and then converts it into a unique alphanumeric code.
"You can now download World App, the first wallet compatible with the protocol, and reserve your participation," the company said in a statement. release. "After visiting 'The Orb,' a biometric verification device, you will receive a 'World ID.' This allows you to prove that you are a real and unique person on the Internet, while remaining completely private," he added.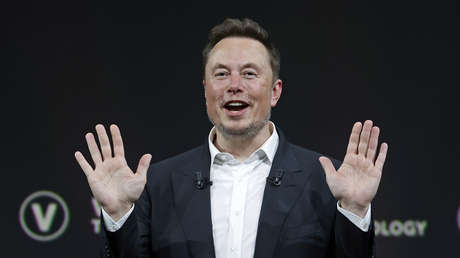 However, the objectives of the Berlin and San Francisco-based company are hampered by the policies of US regulators against digital assets, who fear that cryptocurrencies will be used for speculation and scams. For this reason, Worldcoin tokens will not initially be available in the United States.
"When we started thinking about this, we didn't think it would end up being 'the world's currency minus the US.' and here we are," Altman told the Financial Times. "I would say that 95% of the world's population does not live in the United States. The United States does not make or break a project like this," he added.
Likewise, the businessman admits that eye-scanning technology has "a clearly yucky factor," but he is confident that with a proper explanation the company can attract users. "In the cryptocurrency arena there have been a lot of bad actors and it's a real shame. […] We have to earn the trust of the people, that's why we are explaining both how the technology works and the roadmap to decentralize the company," he said.


Source: RT