The US was the last country to complete the destruction of these types of weapons, according to the agency.
The Organization for the Prohibition of Chemical Weapons (OPCW) announced this Friday that it was verified that the last chemical weapon in the arsenals declared by all the States that are part of the convention on this type of weapon was destroyed.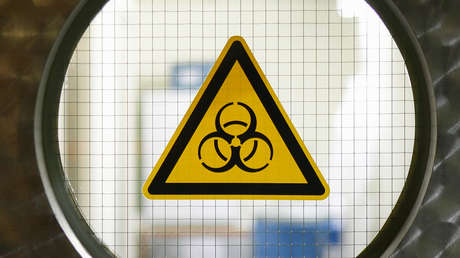 "I congratulate all States, and the United States in this case, for this important achievement of the international community. Completing the destruction of all declared chemical weapons stockpiles is a major milestone for the organization. It is a critical step to the goal of permanently eliminate all chemical weaponsOPCW Director General Fernando Arias said.
The news comes after the US announced that it had finally got rid of its last weapons of this class.
"Today I am proud to announce that the United States has safely destroyed the last of the munitions in that stockpile, bringing us one step closer to a world free from the horrors of chemical weapons", affirmed the US president, Joe Biden, in a statement published on the official website of the White House. At the same time, the president urged "the remaining nations to adhere to the Chemical Weapons Convention" so that the initiative "can reach its full potential" globally.
Source: RT