The company's revenue in the second quarter of 2023 beats estimates at $13.5 billion, driven primarily by increased demand for accelerators for AI applications.
Nvidia's revenue for the second quarter of 2023, which ended in July, rose 101% year-on-year to $13.5 billion, beating estimates of $11 billion, according to the company itself. Nvidia creates computing platforms for four major markets: data centers, gaming, professional visualization, and automotive.
The largest revenue growth was in data centers, up 171% year-over-year. This is because cloud service providers and large enterprises are investing in adopting Nvidia's AI technology.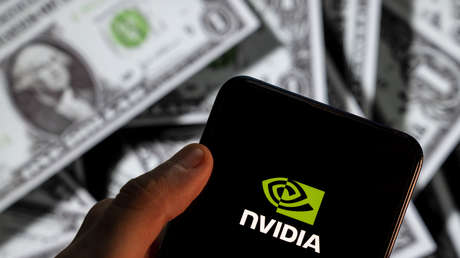 "A new era of computing has begun," Bloomberg quoted Jensen Huang, the company's chief executive, as saying that companies around the world are evolving toward more powerful computing that can handle ChatGPT-style generative AI.
Gaming solutions revenue is also reported to have increased 22% year-on-year, primarily reflecting demand for GeForce RTX 40-series graphics processing units (GPUs) based on the Ada Lovelace architecture.
Professional viewing revenue was down compared to last year, but was up 28% sequentially. Automotive revenues increased 15% over the prior year.
Source: RT