Pyongyang says the action "will have a fatal adverse impact on the life and safety of humans and the ecological environment."
North Korea on Sunday urged the international community to take measures to stop Japan's plan to dump treated radioactive water from the Fukushima nuclear plant into the ocean, which was used to cool the reactors after the 2011 catastrophe, according to the state agency KCNA.
"The international community must not overlook these horrendous, inhumane and anti-peace acts of black-hearted forces to contaminate this blue planet, the cradle of life for all humanity and its descendants, with nuclear contaminated water, but rather thwart them. through solidarity and unity," said the director of the Department of Foreign Affairs of the North Korean Ministry of Environmental Protection.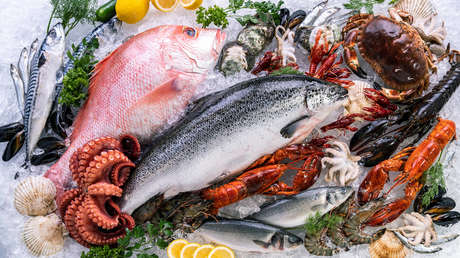 The communique states that the discharge of water into the sea "will have a fatal adverse impact on the life and safety of humans and the ecological environment by causing malignant tumors and other diseases".
In addition, Pyongyang pointed out that although the International Atomic Energy Agency (IAEA) gave the go-ahead for the discharge of the Fukushima water, the entity "it is not an environmental assessment body". "There is no provision or clause in international law that specifies that the IAEA has the right to allow a particular country or region to dump water contaminated with nuclear material," he added.
Among other things, the senior official mentioned, citing media reports, that Japan offered one million euros (1.1 million US dollars) to IAEA employees who participated in the preparation of the report on the spill. "It is not by chance that these scandals come to light one after another," he stressed.
Tokyo's plan to download more of one million cubic meters of treated water to the ocean in the next 40 years It has received strong rejection both within the country and internationally.
Some scientists claim that impact unknown of long-term exposure to low doses of radionuclides and that release plans should be delayed. Other experts who consider the measure safe are also calling for more transparency, including the possibility for outside specialists to participate in sampling and monitoring.
Source: RT