The agreement will allow greater commercial and economic exchange between both countries.
Nicaragua and China have announced the signing of a historic Free Trade Agreement (FTA), which will allow for better and greater commercial and economic exchange between both nations, during a videoconference ceremony held this Wednesday, reports the Nicaraguan news portal El 19 Digital. .

"The signing of the Free Trade Agreement between Nicaragua and China will mark a before and an after for the Nicaraguan people. It opens the doors to a huge market and will allow us to connect with the companies and entrepreneurs of this sister country," declared Laureano Ortega Murillo, presidential advisor for the Promotion of Investments, Trade and International Cooperation of the Central American country.
"Great milestone"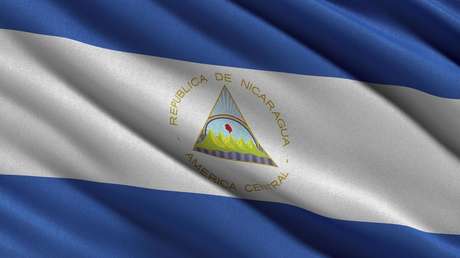 Likewise, he assured that this agreement will generate economic and social benefits for his compatriots, such as new investments, the creation of more jobs and the transfer of technologies from the Asian giant to Nicaragua.
"We are committed to carrying out the corresponding actions for its entry into force in January of the year 2024", he added. "Today we celebrate this great milestone, convinced that, together, Nicaragua and China will manage to lead our people to prosperity, eradicate poverty and work for a shared destiny for humanity," he concluded.
For his part, Wang Wentao, Chinese Minister of Commerce, assured that the FTA between Managua and Beijing is an "important initiative to implement the consensus of the leaders of both countries"—presidents Daniel Ortega and Xi Jinping—and represents an "event important in history, in commercial relations" between the two nations.
Source: RT