New tests with blood tests can detect common signs of tumor DNA in more than 50 types of cancer.
A study presented Sunday at the European Society for Medical Oncology annual conference, ESMO 2022, in Paris, is the first prospective research to show that a multiple cancer screening test (DTMC) can detect tumors in non-cancer patients. diagnosed. Previous studies used tests only in patients who already had cancer. The test was feasible in outpatient practice without significant adverse effects and with a predictive value of positive cases of approximately 40%. Experts say that these tests open a "new era" in the early diagnosis of cancer.
In the study, the researchers collected blood samples of people over 50 years of age without diagnosis. They then analyzed free DNA circulating in blood plasma for tumor DNA from more than 50 types of cancer, which has some different methylation patterns from non-tumor DNA, using the DTMC test and machine learning. The proof detected a tumor signal in 1.4% of people who did not know they had cancer and confirmed cancer in 38% of them. The trial had a specificity rate of 99.1% for people who did not have cancer.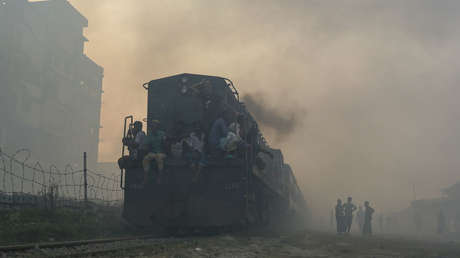 "The results are an important first step for early cancer detection tests because they showed a good detection rate for people who had cancer and an excellent specificity rate for those without cancer", the study's lead author, Deb Schrag, of Memorial Sloan Kettering Cancer Center in New York, explained in a news release.
"It is a duty of professional societies like ESMO to raise awareness of the fact that in the next 5 years we will need more doctors, surgeons and nurses, along with more diagnostic and treatment infrastructure, to care for the growing number of people who will be identified through tests. for early detection of multiple cancers," explained Fabrice Andre, director of research at the Gustave Roussy Cancer Center in France. These results, he told him, "have important implications for the future provision of cancer care".
"This study indicates that there is hope on the horizon for detecting cancers that are currently undetectable, but of course much more work is needed," Schrag said. "It's also critical to keep in mind that the purpose of cancer screening is not to reduce the incidence of cancer, but to reduce cancer mortality", he added.
Source: RT