Within hours, the gpCAM algorithm had identified 3 key areas in the complex sample that made it easier for researchers to discover the new nanomaterials.
Scientists at the US Department of Energy's Center for Functional Nanomaterials (CFN). used artificial intelligence (AI) to quickly discover new self-assembled nanostructures. The technique led to the discovery of three new nanomaterials, including a nanoscale "ladder," the first of its kind.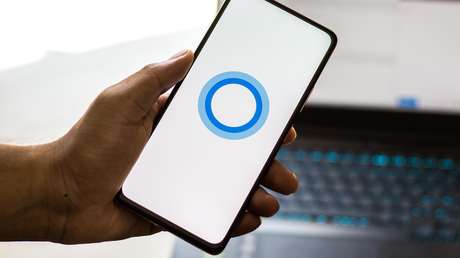 self assembly
The newly discovered structures were formed through a process called 'self-assembly', in which the molecules of a material are arranged in unique patterns, using templates created by the researchers, to form desirable arrangements with multiple applications.
"Self-assembly can be used as a technique for the creation of nanopatterns, which is a driver of advances in microelectronics and computer hardwarecommented CFN scientist and co-author Gregory Doerk. "These technologies are always looking for higher resolution using smaller nanopatterns. […] By directing self-assembly using a template, we can form patterns that are more useful," he explained.
"The fact that we can now create a ladder structure, which no one has dreamed of before, is incredible," said Kevin Yager, CFN group leader and co-author. "Traditional self-assembly can only form relatively simple structures such as cylinders, sheets, and spheres.. But by mixing two materials and using the correct chemical grid, we found that completely new structures are possible."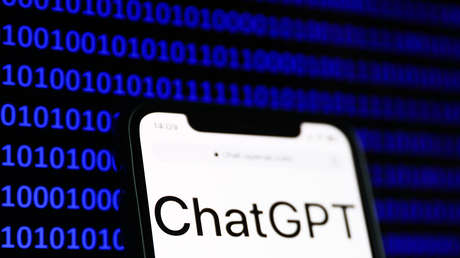 Streamline the process with AI
Within hours, the AI ​​algorithm gpCAM had identified three key areas in the complex sample for the CFN researchers to study more closely. Then, in exquisite detail, they were able to discover the rails and rungs of a nanoscale ladder., among other new features. From start to finish, the experiment lasted about 6 hours. The researchers estimate that they would have needed around a month to make this discovery using traditional methods. The research was published in the scientific journal Science Advances.
Source: RT