The device uses electrodes that penetrate the brain or sit on its surface to provide direct communication with computers.
Elon Musk's biotech company Neuralink has approached the Barrow Neurological Institute, one of the largest neurosurgery centers in the US, as a potential partner to conduct clinical trials of brain implants in humans once regulators allow it. , Reuters reports, citing people familiar with the matter.
In addition, the company has also been in talks to partner with other centers, in case the negotiations do not yield results.
The current status of the talks between Neuralink and its potential partners has not been reported. However, Francisco Ponce, director of Barrow's Center for Neuromodulation and Neurosurgery Residency Program, told Reuters that the institute is well equipped to conduct research on implants due to his extensive experience in this field.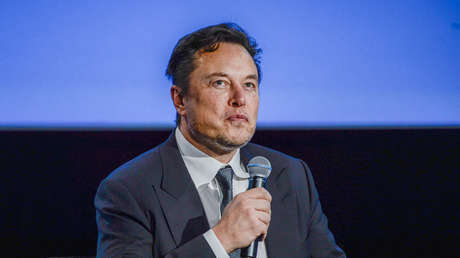 Neuralink, which has been developing brain implants since 2016, hopes that human applications of its brain device will serve to restore vision and recover the muscle mobility. It is a brain-computer interface (BCI) device, which uses electrodes that penetrate the brain or sit on its surface to provide direct communication to computers.
At the end of last year, Musk was optimistic about the possibility of being able to start clinical trials in humans as early as 2023. "We want to be extremely careful and make sure that it will work well before we put a device in a human, but we have submitted, I believe, most of our documentation to the FDA [Administracion de Drogas y Alimentos de EE.UU.] and we think probably in about six months we can have our first Neuralink", he said during a presentation of the implant in December.
However, the FDA has denied the application to advance to human trials, due to significant concerns that the device's tiny wires that carry the electrodes could migrate to other areas of the brain.
On the other hand, the company faces two known federal investigations. One from the Department of Agriculture Office of the Inspector General for possible animal welfare violations, after testing the implants on animals that resulted in unnecessary suffering and death, and another from the Department of Transportation for allegedly violating federal laws regulating the transportation of hazardous material when moving contaminated brain implants.
Source: RT