The move comes amid the implementation of the company's new policy that prohibits account sharing.
Netflix has lowered the prices of its subscription plans in some Latin American countries amid the implementation of its new policy that prohibits account sharing.
According to the Gizmodo portal, among the countries that have already had a price reduction of three and four dollars for each plan there are Bolivia, Cuba, Nicaragua, Paraguay, Venezuela, Ecuador, El Salvador, Guatemala, Honduras, the Dominican Republic and Panama.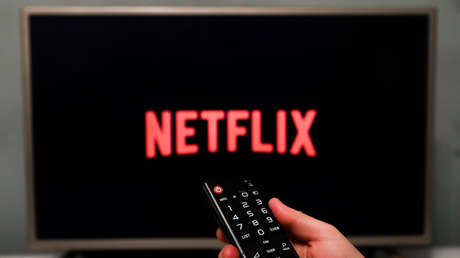 In a note accompanying the announcement, the company noted: "Our members have more entertainment options than ever and that is why we are committed to delivering an experience that not only meets, but exceeds your expectations." In this way, the streaming service seems to recognize the growing competition in the entertainment industry, where in recent times they have gained strength platforms like HBO Max, Amazon Prime Video, Disney+ and others.
Netflix this month began rolling out its controversial plan to prevent users from sharing their accounts. Subscribers now need to verify that they are at the same address as the primary account: they will need to stream something over regular Wi-Fi, at least once every 31 days. Otherwise, the platform may crash on the device. This measure has not been to the liking of many customers, who through social networks have Threatened to cancel your subscription.
Source: RT