Israel's prime minister-elect says he intends to normalize relations with Saudi Arabia, which he believes could later lead to peace in the region.
The normalization of relations between Israel and Saudi Arabia could become a "quantum leap" towards the end of the Arab-Israeli conflict and finally the conflict with Palestine, Israeli Prime Minister-elect Benjamin Netanyahu said.
In an interview with Al Arabia English published on Thursday, Netanyahu spoke of Tel Aviv's relations with Arab countries, stating that in order to reach "a solution with the Palestinians it will be necessary to think outside the box."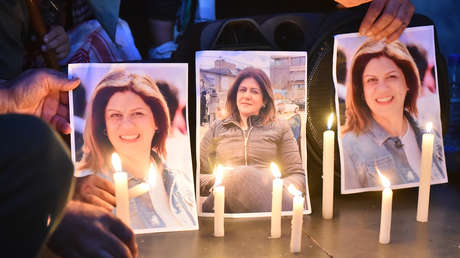 "I think peace with Saudi Arabia will do two things. It will be a quantum leap for overall peace between Israel and the Arab world. It will change our region in unimaginable ways. And I think ultimately it will contribute to Palestinian peace." I believe in this. I intend to go after it," he said, noting that "of course, this depends on whether the Saudi authorities "want to be part of this effort."
For its part, Saudi Arabia, which does not maintain diplomatic relations with Israel and is opposed to normalizing them until the country ends its occupation of the Palestinian territories, has not yet commented on Netanyahu's statements.
Source: RT