This condition, also called Dupuytren's contracture, affects up to 1 in 3 men over the age of 60 in northern Europe.
An international team of researchers discovered that Dupuytren's contracture, also known as 'Viking disease', suffered by the 30% men over 60 years of age north Europeis related to genes inherited from Neanderthals, reports the Karolinska Institutet (Sweden).
This condition, which affects men more than women, is caused by a progressive contraction of the bands of fibrous tissue on the inside of the palms of the hands, causing one or more fingers to flex toward the palm of the hand. hand and cannot be fully stretched.
"Since Dupuytren's contracture rarely seen in individuals of ancestry africanwe wonder if genetic variants from Neanderthals can explain, at least in part, why people outside of Africa are affected," said Hugo Zeberg, co-author of the study.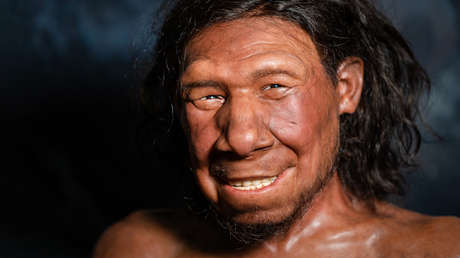 To discover the origins of this disease, the researchers analyzed the genome of 7,871 patients from the US, UK and Finland, and compared it with that of a healthy control group, allowing them to identify associated genetic risk factors. to the condition
As detailed by the scientists in an article published in the journal Molecular Biology and Evolution, of the 61 factors identified risk genetics, three of them, including the second and third most important, are inherited from Neanderthals.
The results of the research, the academics point out, are further proof that the miscegenation between Neanderthals and our ancestors, which occurred some 40,000 years ago in Europe and Asia, has important consequences for the prevalence of some diseases.
If you liked it, share it with your friends!
Source: RT