The 52 cards contain images of the American M142 HIMARS system, the German Gepard anti-aircraft gun or the French Cesar howitzer, among other systems.
The US Department of Defense has created a deck consisting of 52 cards with images of North Atlantic Treaty Organization (NATO) weapon systems as a "training tool," The New York Times reported Tuesday.

The cards, which do not appear to be ranked among themselves, show everything from tanks to personnel carriers, trucks, artillery pieces and other weapons systems manufactured by NATO. Also, it include two wildcards.
The Six of Clubs, for example, bears an image of the US Multiple Launch Missile System. M142 HIMARS; the seven of spades is the german anti-aircraft autonomous armored gepard; the two of hearts is the french self propelled howitzer Caesarwhile one of the jokers contains a photo of the surface-to-air missile fired from the shoulder Stingermade by USA, Germany and Turkiye.
"Identify the enemy team"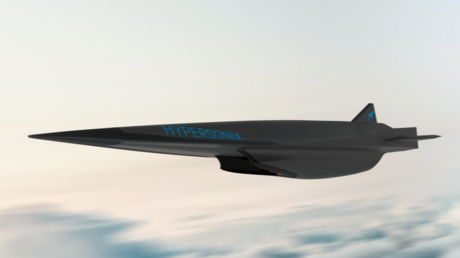 According to Maj. Andrew Harshbarger, a spokesman for the US Army Training and Doctrine Command, the purpose of the mallet is to allow soldiers to "quickly identify enemy equipment and distinguish the team from friendly forces".
Although Harshbarger has not said that the deck is intended to help Ukraine in the framework of the Russian military special operation, the US media points out that many of the weapon systems that appear were sent to that country last year or are being used to train Ukrainian troops.
The letters are expected to be printed over the next month and, according to US officials, they are expected to be available both for the US troops as for those of the NATO and of Ukraine.
Christopher Skaluba, a senior Pentagon strategy and force development official during the Obama administration, said the deck could also prove useful to officials in Western countries deciding which systems to supply to Kiev.
Source: RT