The space agency initially wants to produce water and oxygen on Earth's natural satellite, to later extract iron and rare earths.
NASA Johnson Space Center scientist Gerald Sanders detailed this Wednesday on the sidelines of the 26th World Mining Congress, which is being held in the Australian city of Brisbane, what are the next plans of the US space agency on the Moonreported Reuters.
Sanders explained that initially water and oxygen will be produced in the Earth's natural satellite and later iron and rare earths will be extracted from it. These initiatives are part of NASA's Artemis program, which will explore the Moon with the purpose of establishing the conditions that allow long-term human permanence on its surface.
Looking for private investors
One of the objectives of the lunar mission is the promotion of commercial opportunities in space. According to Sanders, NASA will quantify the potential resources on the Moon, including water, power and lunar soil, to seek to attract investment from private companies.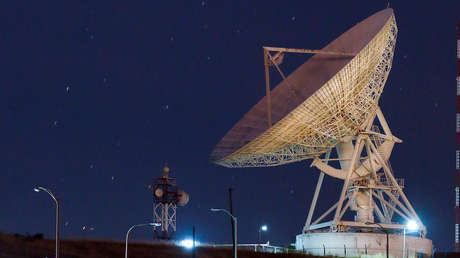 "We are trying to invest in the exploration phase, understand the resources […] to reduce) risk so that foreign investment makes sense and can lead to development and production"Said Sanders, who reiterated that they are "literally" scratching the lunar surface.
The scientist commented that NASA will send a test drilling rig to our natural satellite later this month to do large-scale excavations in the lunar soil, known as regolith, in 2032. It is also planned to have a pilot plant for processing regolith.
For his part, the director of the Australian Space Agency, Samuel Webster, mentioned that they are developing a rover that will be in charge of taking lunar soil samples as part of the Artemis program. Webster pointed out that he will seek to demonstrate that regolith contains oxygen in the form of oxides. "This […] is a key step in establishing a sustainable human presence on the Moon, as well as supporting future missions to Mars," he said.
According to Bloomberg, NASA is continuing with its plans to extract metals from the Moon to boost the market for sustainable space travel and lead the way in a growing space race with China. He also noted that the space agency is looking for researchers to discover ways in which metals collected from the lunar surface can be used for 3D printing and other applications.
If you liked it, share it with your friends!
Source: RT