The new headquarters is part of the ambitious project of redevelopment of the colonial architecture of New Delhi, in line with the "vibrant aspirations for the future", according to the prime minister.
India's Prime Minister Narendra Modi on Sunday inaugurated the country's new Parliament, which covers an area three times larger that the old one —built in 1927—, within the framework of an ambitious project conceived to change the architectural face of New Delhi, the capital of the country, reducing the British colonial legacy.
As part of the ceremony, the head of government held prayers in front of the new legislative complex in the presence of the ministers of his Cabinet, before light a traditional lamp inside.
"The new complex will be the exponent of a self-sufficient India", Modi said in his inaugural speech at the new parliamentary headquarters, which he entered amid applause from lawmakers, government officials and guests, reports Reuters.
the act was boycotted for about twenty games of oppositionwho accuse Modi of violating the inauguration protocol, since, according to them, it should have been carried out by the country's president, Droupadi Murmu.
"Opening a new parliamentary building without opposition makes it an incomplete event. This means that there is no democracy in this country", criticized Supriya Sule, one of the opposition leaders, in statements to the ANI news agency.
However, during the ceremony, a parliamentary official read a letter from the president hailing Modi's inauguration of the complex.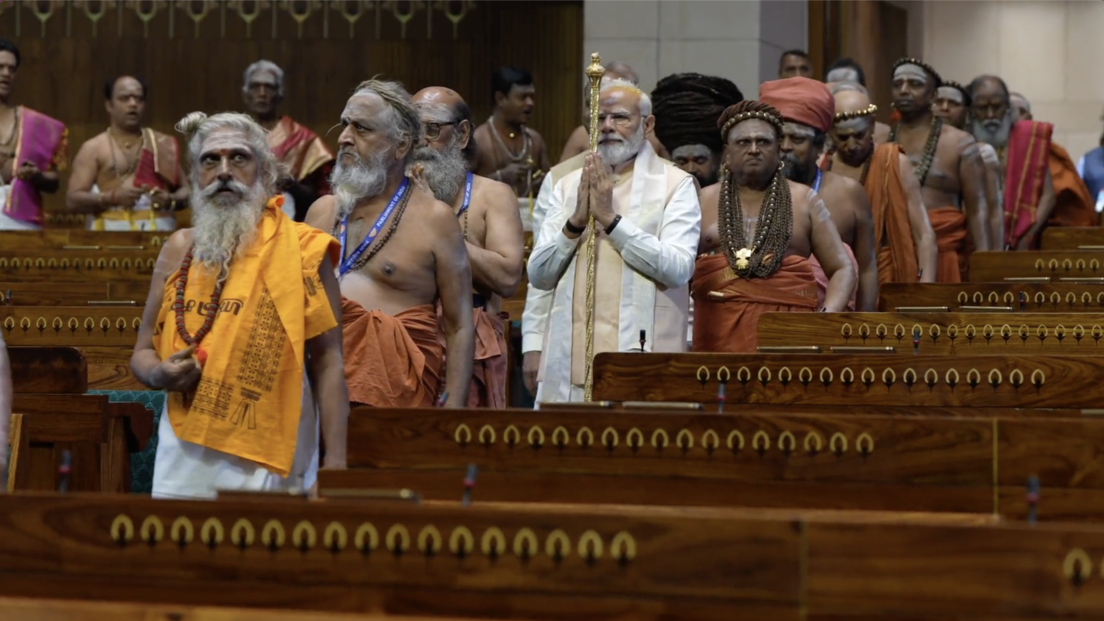 The Government, for its part, denied that it had violated the protocol, accentuating the respect of the chief executive for the country's constitutional head.
The new Parliament is the nucleus of an ambitious project of $2.4 billion to renew the architecture of New Delhi and outshine the buildings of the British colonial era, thus opening a new page in the country's history promoted by the ruling party Bharatiya Janata (Indian People's Party), which next year will test the results of a decade in power in the elections parliamentarians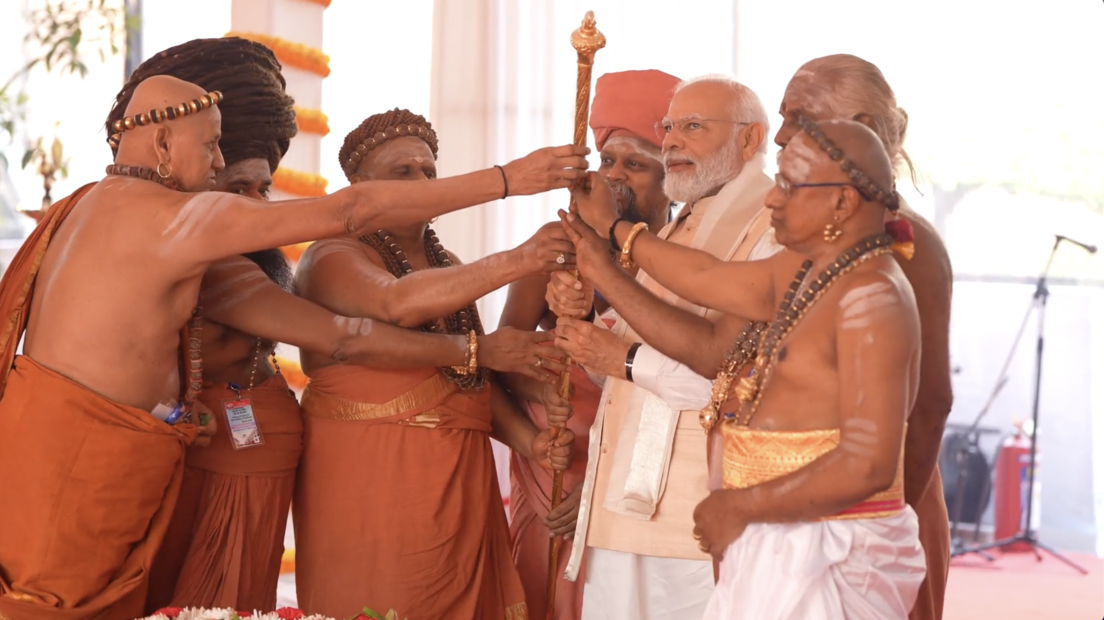 "Our new Parliament is a real beacon of our democracy. It reflects the nation's rich heritage and vibrant aspirations for the future," Modi wrote on her Twitter account on Saturday.
The project has been criticized by those who oppose erasing part of New Delhi's legacy and who see it as an exaltation of the nationalist agenda of the Modi government.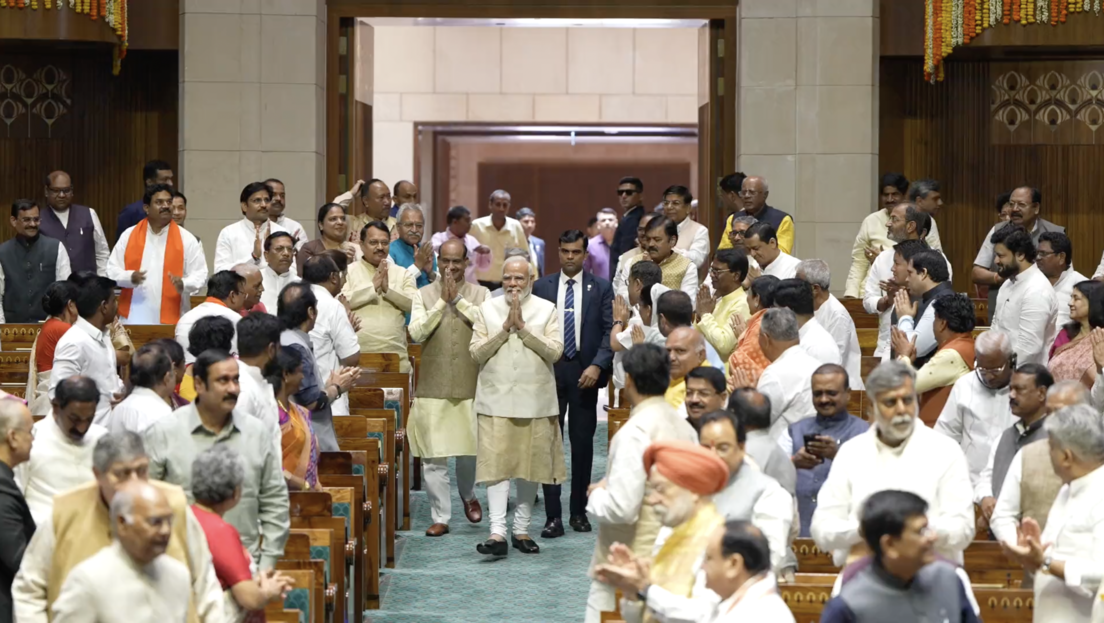 The parliamentary complex, located right in front of the old headquarters, houses 1,272 seats in both chambers, almost 500 more than the previous one.
The old building, built by British architects in 1927, two decades before Indian independence, will be turned into a museum.


Source: RT