The arrest comes after Tate engaged in a Twitter confrontation with Swedish environmental activist Greta Thunberg.
The tycoon Elon Musk mocked the controversial 'influencer' and 'ex kickboxer' Andrew Tate, arrested in Romania after a video in which he recorded himself eating pizza from a specific chain revealed that he was in that country. The video was part of a dispute he had on Twitter with Swedish environmental activist Greta Thunberg.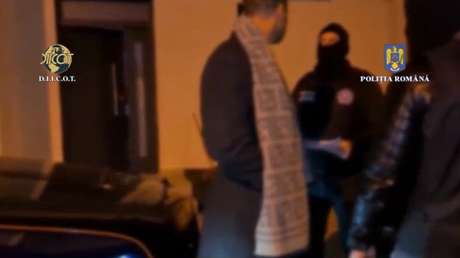 "Sometimes it's better to make pizza at home", tweeted this Saturday the owner of SpaceX and Tesla.
Tate vs. Greta
The arrest came on Thursday after the controversial internet guru, who calls himself "an absolute misogynist", staged an online clash with Thunberg, with whom he shared a photo of himself next to a Bugatti.
"Please provide me with your email address so I can send you a full list of my car collection and its huge emissions," Tate tweeted, tagging the Swedish activist.
Thunberg's response went viral: "Yes please enlighten me," adding a provocative fake email address mocking him.
Tate reacted by posting a video which, according to the Romanian authorities, was key to carrying out the capture operation, since in the recording the 'influencer' ridiculed a Romanian pizzeria chain, Jerry's Pizza, thereby confirming that he was in the country.
After the arrest, the young activist did not miss the opportunity and joined the jokes. "This Is What Happens When You Don't Recycle Your Pizza Boxes", manifested.
Meanwhile, Tate was accused of human trafficking, sexual abuse and formation of an organized crime group.


Source: RT