The measures promoted by the former chief US epidemiologist to combat the pandemic were considered excessive, while he was accused of "lying" about the investigations of the coronavirus.
The owner of Twitter, Elon Musk, hinted this Sunday that this week's report from the 'Twitter Files' ('Twitter Files', in English) would focus on the former chief US epidemiologist, Anthony Fauci, who served as a senior adviser on covid-19 and whose activities in the fight against the pandemic sparked controversy among the American population.
"I hope you are having a great day 1 [de enero de] 2023! One thing is for sure, it won't be boring." tweeted the magante, while a user answered that he was "waiting" for the "#FauciFiles", a 'hashtag' that refers to possible revelations about the medical specialist.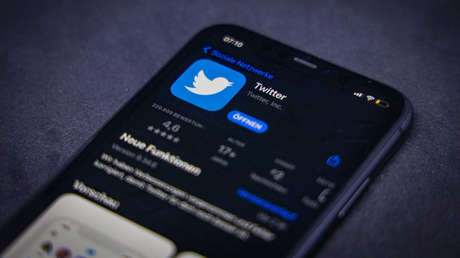 "At the end of the week", answered Musk to the woman's comment.
In mid-December, the billionaire public a 'tweet' that said: "My pronouns are Prosecute / Fauci". To date, said publication has accumulated more than 1.2 million 'likes'.
Also, Musk commented with the word "Correct" a 'Tweet' from a netizen who argued that the businessman "wants to 'criminalize' Fauci because lied under oathparticipated in a functionality research in a Chinese laboratory, endangered the planet entire and possibly contributed to the deaths of hundreds of thousands of people.
Anthony Fauci case
The policies to combat covid-19 promoted by Fauci have been the subject of great controversy in the US. Many people have criticized his measures as excessive, they have accused him of "lying" about virus investigations and to benefit from the pandemic.
According to the non-profit organization OpenTheBooks, the family net worth of the top US presidential medical adviser went from 7.6 to 12.6 million dollars between 2019 and 2021. According to them, most of the net worth increase is due to gains from investments, gifts and prizes, as well as compensation for your federal employment.
'Twitter Archives'
The content of the 'Twitter Files' was revealed from emails from directors of said social network, who coordinated with major media outlets and intelligence agencies to censor information.
As the new owner of Twitter stated two weeks ago, the Federal Bureau of Investigation (FBI) "paid" the platform to respond to their requests, while the US government would have allocated "millions of dollars" to the previous administration of Twitter for "Hide information from the public".


Source: RT