According to the owner of the social network, turning the platform into a paid service is the only way to combat "vast armies of bots."
The social network conversation with Israeli Prime Minister Benjamin Netanyahu.
"We are starting to have a small monthly payment for the use of the system"indicated the American businessman without giving details about the cost of the subscription or when this change will occur. "We just want it to be a small amount of money."he stressed.
According to Musk, a payment system on the platform "is the only way" to "fight vast armies of bots". Although there is a clear financial interest, the tycoon insisted that convincing people to pay for the service is the solution to getting rid of fake accounts.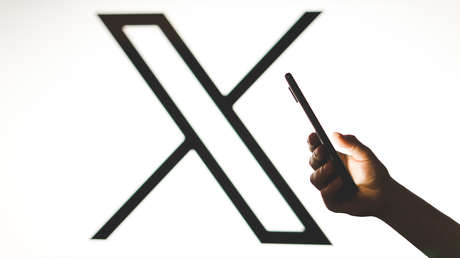 "A bot costs a fraction of a cent, call it a tenth of a cent, but even if you have to pay a few dollars or something like that, the effective cost of bots is very high," he said. Every time whoever creates one of those programs wants to create another, he would need to open a new profile and, therefore, pay again.
It is unclear whether his statements are a sign of firmer plans. Yes ok The company has not made an official statementit is not the first time that the businessman evaluates the possibility of charging for the use of X.
Last November, sources familiar with Musk's plans reported that the mogul was considering monetizing the microblogging network through a paywall. According to reports at that time, one of the options would consist of allowing all users to access the site for a certain time per month and, subsequently, asking them to pay a subscription to continue browsing.
If you liked it, share it with your friends!


Source: RT