The Russian military claims that they only attacked legitimate targets outside urban neighborhoods during yesterday's attack with high-precision weapons.
The Russian Armed Forces did not attack any targets inside the city of kyiv on Wednesday, the Russian Defense Ministry said. According to the Russian military, the destruction denounced by the authorities of the Ukrainian capital was caused by the fall of missiles from the Ukrainian and foreign anti-aircraft defense deployed in urban neighborhoods.
The objective of the multiple attack with precision and long-range weapons has been reached, the Ministry reported. In particular, the transfer by rail transport of military reserves, foreign weapons, war materiel and ammunition to the zones in combat was hindered.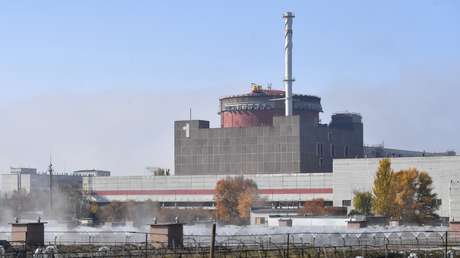 For his part, the spokesman for the Russian Presidency, Dmitri Peskov, confirmed this Thursday that "there have not been and are not attacks against social venues", while with regard to the objectives that have to do directly or indirectly with the military potential "must be destroyed".
On Wednesday, the Ukrainian authorities reported several explosions in kyiv, near the city of Ochakov, in the Nikolayev province, as well as in the Odesa and Dnepropetrovsk provinces, among other places. In response to the Russian attacks, alarms and air defenses were activated.
Source: RT