Russian Deputy Foreign Minister Sergei Riabkov stated that the US "has expanded the list of its own breaches" of the Strategic Arms Reduction Treaty.
Moscow's deployment of tactical nuclear weapons in Belarus should encourage NATO to assess the severity of the current geopolitical situation, Russian Deputy Foreign Minister Sergei Riabkov said on Wednesday, quoted by the local press. This measure will be without violating the non-proliferation regimethe Kremlin had previously stressed.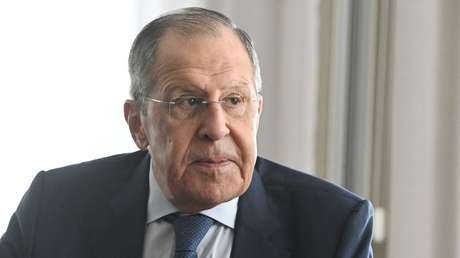 During the conversation with journalists, the senior official also made comments about the Strategic Arms Reduction Treaty, known as START III. Riabkov claimed that the US had to provide Moscow with information on the availability of strategic offensive weapons and, if it did not want to, it should have suspended its participation in the agreement or withdrawn from it.
Washington, for its part, claimed that it would not provide the agreed data because Russian President Vladimir Putin signed a law on February 28 ordering the suspension of the Slavic country's participation in the treaty. However, the White House undertook to fulfill the other obligations stipulated in START III "in its entirety", Riabkov stressed.
"We'll see if they actually do it," the Russian representative said. "For now, I'm sorry to say that the US has expanded the list of its own treaty breaches. They were never granted the right not to give us half a year's worth of presence data." [de armas estrategicas]", he added.
Later, the diplomat reported that any format of information exchange between Russia and the US under the agreement had been stopped.
"In general, all kinds of work within the framework of the treaty have been suspended, they will not be carried out. And this does not depend on the position that the US may take," the Russian vice-chancellor stressed.
Source: RT