The new commuter rail route connects more southeastern and northwestern suburbs with the Russian capital.
The President of Russia, Vladimir Putin, and the mayor of the country's capital, Sergei Sobyanin, inaugurated this Thursday a new line of the Moscow suburban train service known as Central Diameters, which will further diversify the interurban rail infrastructure.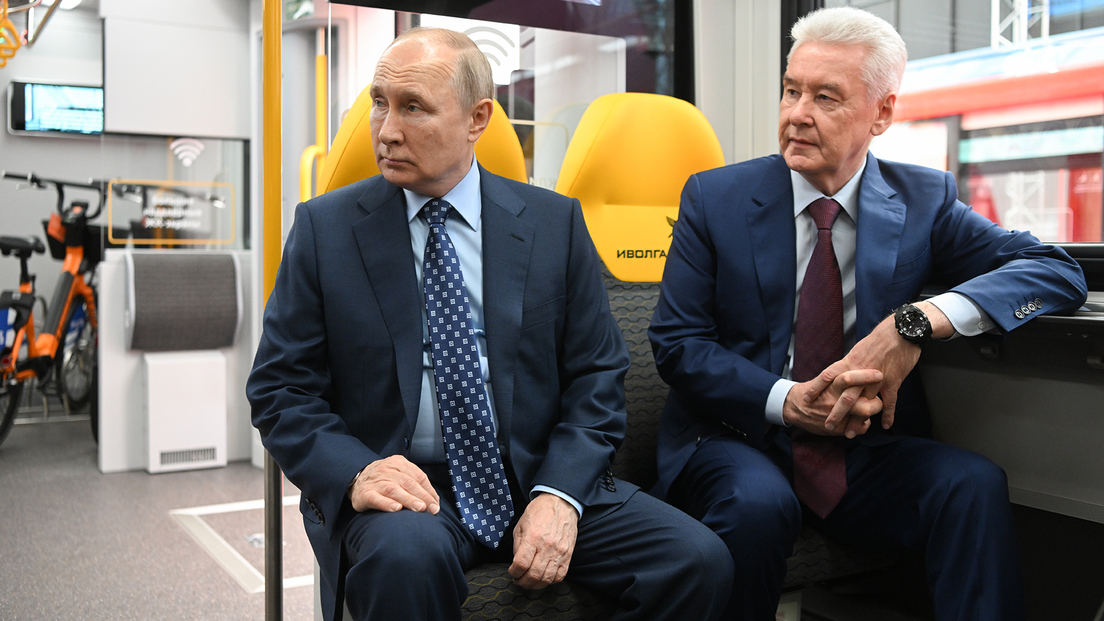 The new line of the Central Diameters, MTsD-3, by its acronym in Russian, extends for 85 kilometers through the capital and includes a total of 38 stations between Zelenograd, northwest of Moscow, and Ramenskoye, located southeast of the city .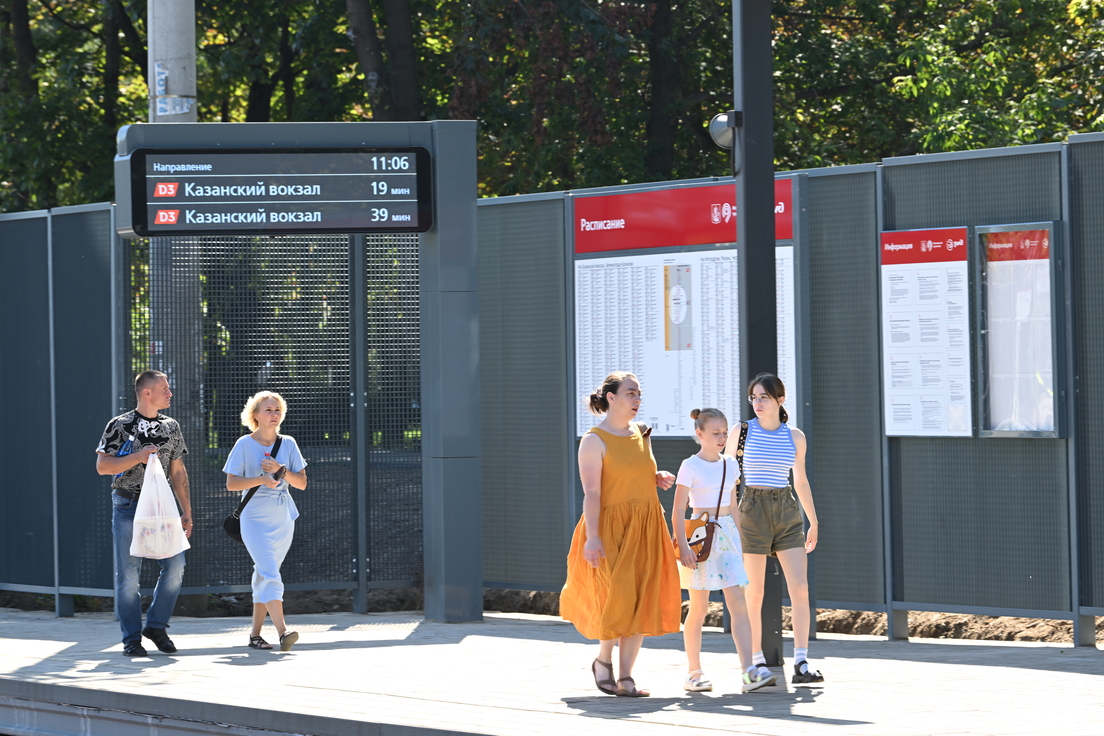 Open from 5:30 a.m. to 1:00 a.m., the railway line will allow Muscovites and residents of the capital's suburbs to cut travel time in half in certain cases. Trains will run every 5 or 6 minutes at peak times.
Like other Central Diameters of Moscow, MTsD-3 offers connections with the metro, with other commuter train lines and the Moscow Central Circle, as the urban orbital railway line is known, which is also interconnected with the Moscow metro.
It is estimated that the new alternative route will decongest three metro lines by up to 15%, improving accessibility to 18 parks, 30 universities, 13 museums and 41 schools.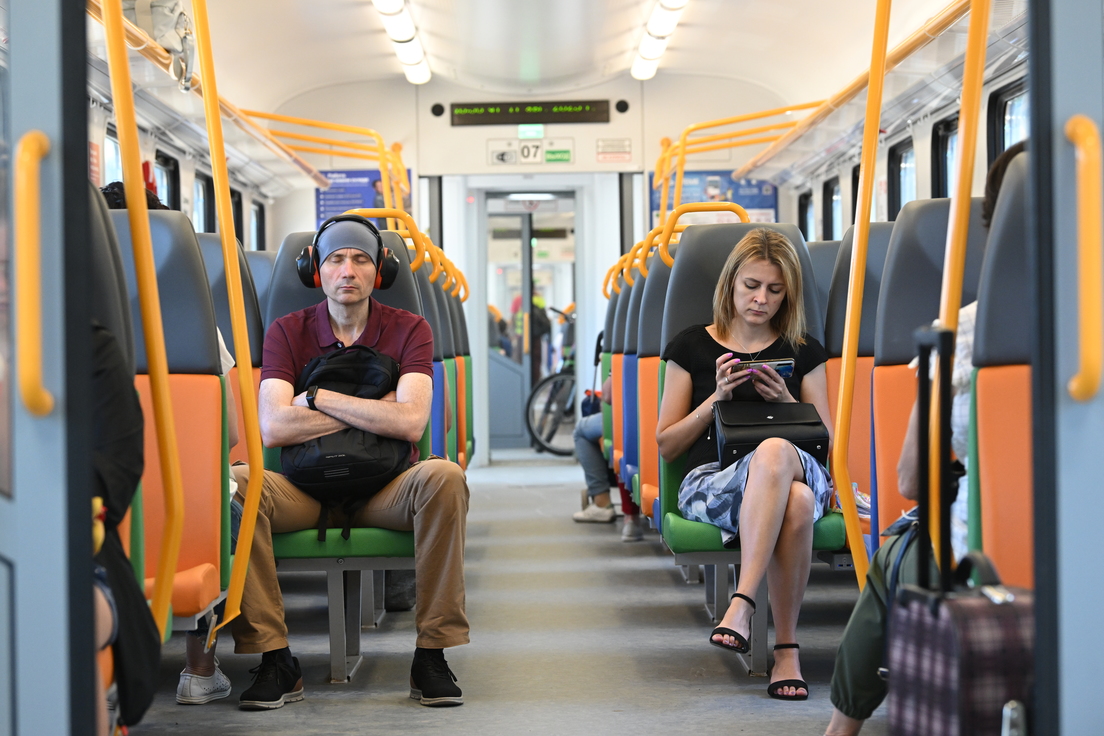 Source: RT