The move comes after a London Metropolitan Police officer pleaded guilty to serial rape and abuse against women throughout his career.
The London Metropolitan Police (Met, for its acronym in English) is reviewing more than 1,600 cases of alleged sexual crimes and domestic violence in which its agents or other staff of the institution may be involved, British media report.
The massive investigation comes after a serving officer pleaded guilty Monday to serial rape and abuse of women throughout his nearly two-decade police career.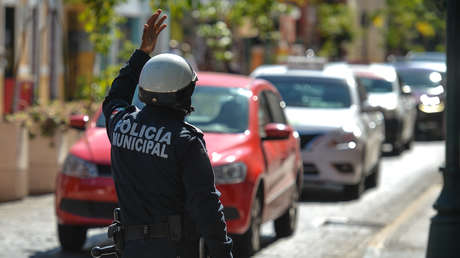 David Carrick turned out to be one of the UK's most repeat sex offenders after admitting to 49 charges, including 24 rape charges against at least a dozen womenincluding some that represented multiple attacks.
British authorities have described the crimes committed by Carrick in an 18-year period of his service as "heinous" and urged law enforcement to detect and eradicate rogue officers "to restore public trust, which has been shaken ".
The Met has specified that they will review 1,633 cases in which they are seen 1,071 agents involved and staff members. These are accusations that range from arguments to more serious sexual crimes committed in the last 10 years.
Most of the officers whose cases are being investigated will not be subject to any restrictions while the inquiries are carried out and will be able to remain in their posts, the London Police announced.
"In the event that information of concern emerges from a review, the status of an officer or staff member would be reconsidered without delay," a spokesman for the agency said. "All new allegations against agents and staff are subject to robust risk management, including restrictions and suspensions where necessary," he added.
Source: RT