The supreme pontiff has a new title: that of 'guardian' of the leopard, granted by a nature reserve in the Russian region of Primorye.
Pope Francis now has the largest cat in the Russian national park 'under his guardianship' 'Land of the Leopard'. The highest authority of the Vatican baptized the lucky Amur leopard with the name of Martin Fierro, in honor of the protagonist of the homonymous poem by the Argentine poet Jose Hernandez.
The nature reserve in the Primorye region, in Russia's Far East, announced Wednesday that Pope Francis has become 'guardian' of the leopard when making the decision to join its program, launched together with the NGO Leopards of the Amur.
The granting of the new title allowed the Supreme Pontiff to choose the name of one of the wild cats that inhabit the forests of the national park, a right that he exercised, later sending greetings to his new "friend, the leopard Leo 252M"through a letter sent to Russia.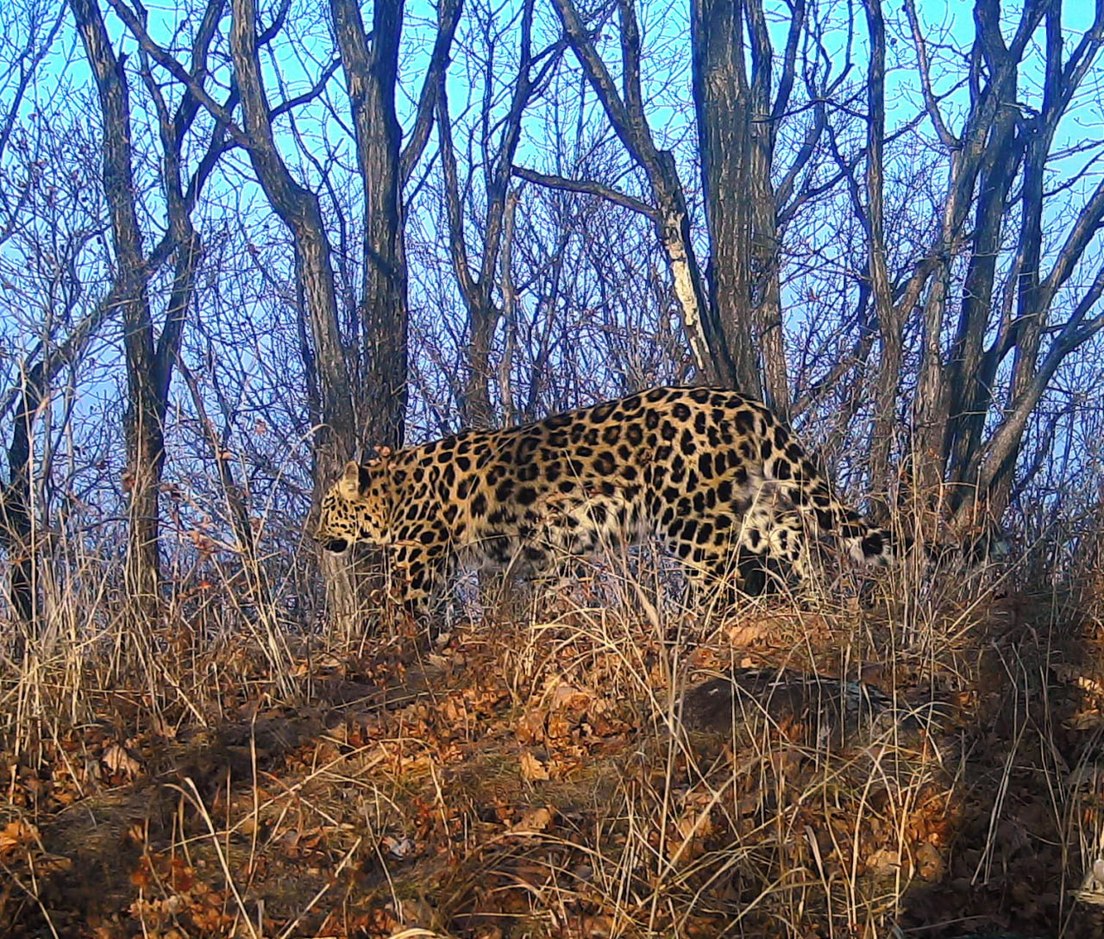 Pope Francis confesses in the letter that he smiles when he thinks that he has become one of the "defenders" of the leopard, assures that he has seen a photo of Martin Fierro and that he thinks very pretty. He also congratulated the Russian national park for its successful work.
Martin Fierro was seen for the first time in the summer of 2022 near the gamov peninsula, where Amur leopards had not been seen for a long time. "Leo 252M is the symbol of the rebirth of the population of leopards that at the beginning of the century were on the verge of extinction: there were only about 35 animals", declared Yelena Gangalo, general director of the NGO Leopards of the Amur.
The woman maintains that "the appearance of the leopard in places where they had previously been exterminated is one of the clear indications of the success of the conservation work" of this rare species.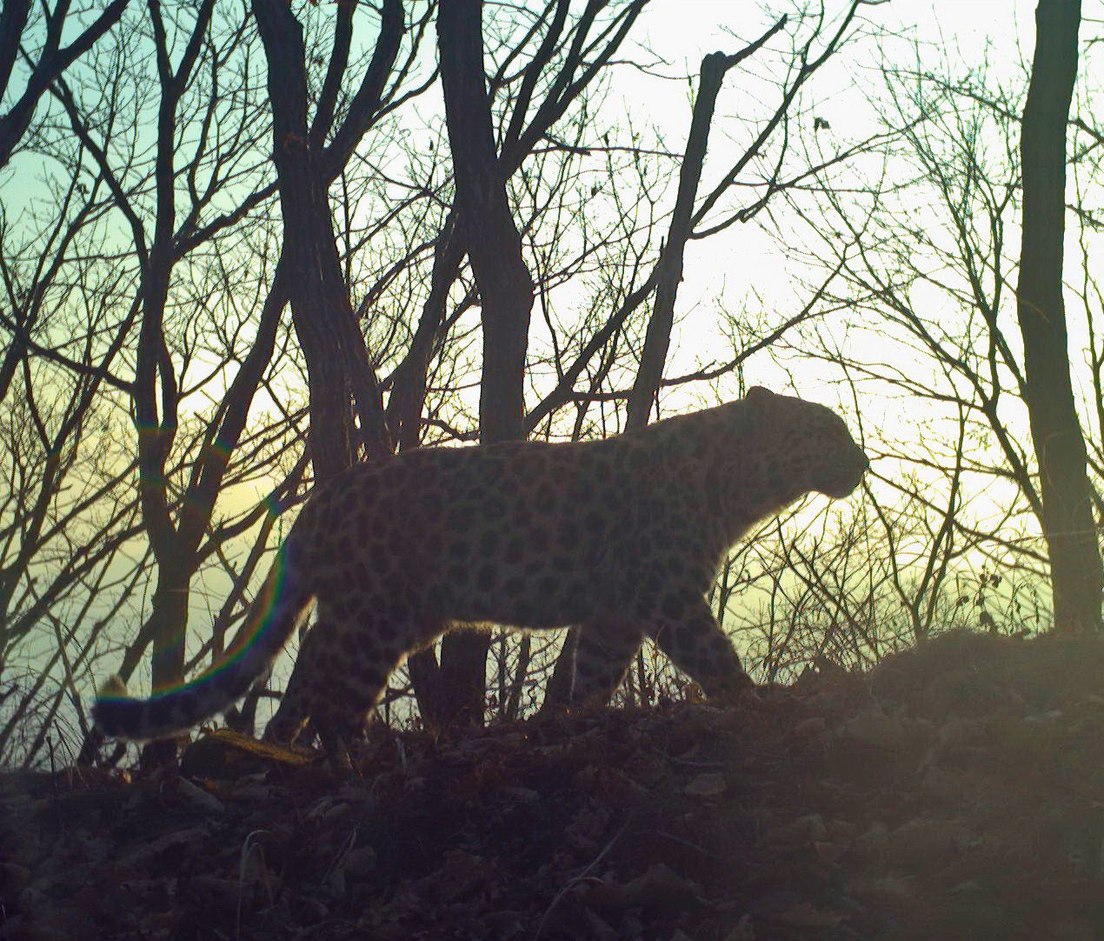 Source: RT