In November 2015, Ma Ying-jeou, who led the rebel island from 2008 to 2016, held a historic meeting with Chinese President Xi Jinping in Singapore.
Taiwan's former leader Ma Ying-jeou will make a trip to mainland China between March 27 and April 7, The China Times reported Monday. If the plans come to fruition, he will become the first active or retired head of the island to make such a trip since 1949, when the Chinese Civil War ended.
According to the outlet, Ma, who headed the Taiwanese Administration from 2008 to 2016, plans to visit the cities of Nanjing, Wuhan, Changsha, Chongqing and Shanghai. In addition, the politician wants to reach the city of Xiangtan (central province of Hunan) to honor your ancestors.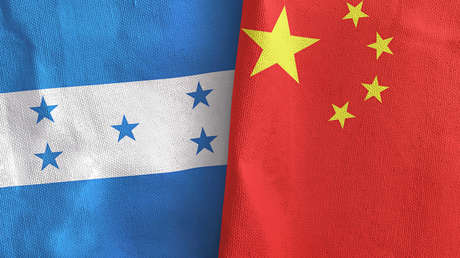 On the other hand, the itinerary will include visits, together with a group of Taiwanese students, to places related to the Xinhai Revolution of 1911, during which the last Chinese imperial dynasty was overthrown, and with the second sino-japanese war from 1937-1945. Taiwanese students will also be able to meet Chinese students at various universities.
During his tenure, Ma, who continues to hold a senior position in the Taiwanese opposition party Kuomintang, prompted the activation of trade between Taipei and Beijing. In November 2015, he held a historic meeting with Chinese President Xi Jinping in Singapore. that was the first meeting of the leaders of both sides of the Taiwan Strait since 1949. Both parties decided to avoid the use of the term 'president', opting for 'sir' and 'leader' to avoid disputes.
taiwan it governs itself with its own administration since 1949. Since then, it has retained the flag and some other attributes of the former ROC that existed on the mainland before the communists came to power. Beijing regards Taiwan as inalienable part of its territory and most countries, including Russia, recognize the island as an integral part of the People's Republic of China.
Source: RT