"Tonight is again a tense night for Shebekino," said the local governor.
The massive bombardments of the Ukrainian Armed Forces against the city of Shebekino, in the Russian province of Belgorod, bordering Ukraine, carried out for the second consecutive day, left at least two injuredThe local governor, Viacheslav Gladkov, reported this Thursday.
"Tonight is again a tense night for Shebekino. Shelling by the Ukrainian Armed Forces they have lasted an hour. According to preliminary reports, there are two wounded," Gladkov wrote on his Telegram account.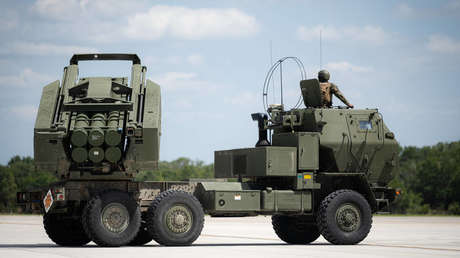 Both civilians were hospitalized; one of them, with traumatic amputation of the left upper extremity, is in serious condition.
The governor assured citizens that operational and emergency services are in place.
The previous day, four people were injured following a Ukrainian attack by Grad multiple rocket systems overnight against the same town. The bombardment caused damage to several residential buildings, as well as administrative buildings, houses, a school, a store and 12 cars.
Earlier, the Armed Forces of Ukraine carried out yet another attack against the civilian population. This Tuesday they launched an attack against a temporary accommodation center, in which residents of a district of Belgorod were. According to Gladkov, there were several deaths and injuries.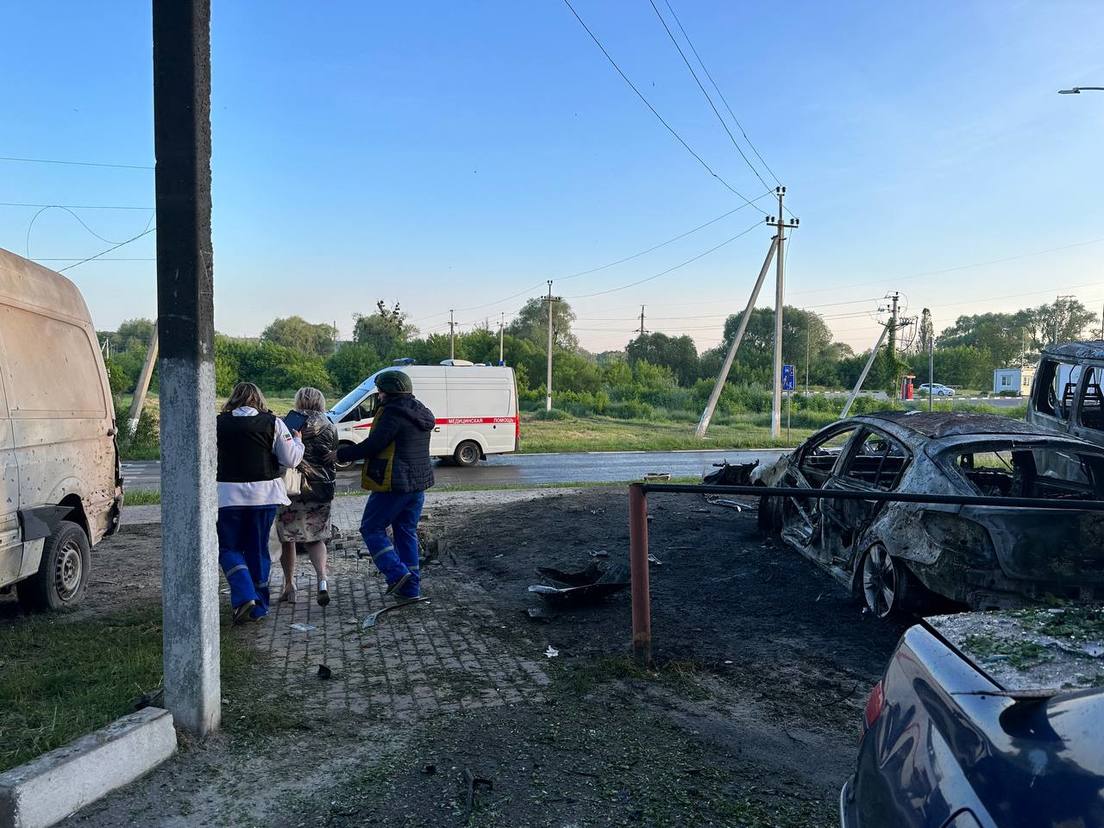 Source: RT