The manufacturer of brands such as M&M's or Snickers would be minimizing the risks and getting rid of products with little acceptance among the country's consumers.
The American food manufacturer Mars, particularly known for brands such as M&M's, Skittles, Milky Way, Twix, Bounty or Snickers, will withdraw Orbit candies from the Russian market, according to a local media report citing its sources.
"Mars is downplaying risks and getting rid of products consumers don't want," reads Friday's post. "They are expensive to manufacture and no one wants to buy them"explains the text.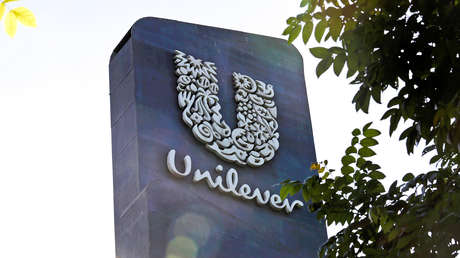 In March of last year, the company announced that it was suspending new investments in Russian projects, as well as advertising campaigns in the country due to the military operation launched in Ukraine by Moscow. In the same month, he reported that he also suspended exports and imports of their products to Russia. However, the company clarified that its local production would continue to operate.
Investigation on Mars in Russia
At that time, Mars announced the donation of 12 million dollars to support, through different international humanitarian organizations, "people and their pets" affected by the armed conflict on Ukrainian territory.
A year later, the company stated that it allocated additional $13.5 million to help the victims of the Ukrainian crisis.
In this context, the Moscow Region Prosecutor's Office began an inspection of the company to investigate its possible financing of the Ukrainian Army and non-payment of taxes, TASS reports this Friday.
According to the head of the Federal Security and Anti-Corruption Project, Vitali Borodin, after making multimillion-dollar profits in Russia, the company could be sponsoring Ukraine and its Armed Forces while hiding behind humanitarian objectives.
Source: RT