"He is convinced that every person has the right to decide over his own life and believes that the government's policy is inadequate on this point," the court said.
A court in the Netherlands has sentenced a man to 3.5 years in prison for selling the so-called 'suicide powder' to more than 1,600 people in the nation, and at least 10 of them ended their lives, reports the local portal Dutch News.
The court in charge of the case found that Alex S., 29, sold the powder, referred to in court as "substance X," along with the "instructions for use," for three years. The price of each dose was 45 euros (about 50 dollars).
The sentence stipulates time behind bars with an 18-month suspension conditionally, for the duration of the trial and his own personal circumstances, despite the fact that the prosecution had demanded four years.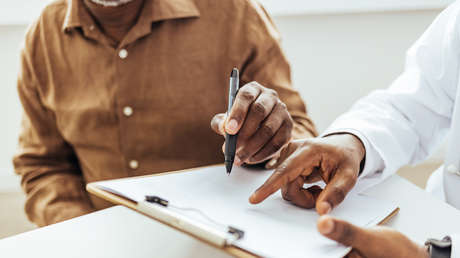 According to the court, Alex S. took other people's lives too lightly. "He asked no questions and complied with what was required. In doing so, the defendant treated the lives of others very lightly and undermined the value of human life in general," reads a court statement.
"He is convinced that everyone has the right to decide about his own life and he believes that the government's policy is inadequate on this point," the magistrates added.
However, when making the decision, the Justice reduced its responsibility by considering that it was not seeking to make money from the sale.
The substance in question is used in the chemical industry and, after ingesting it, the person can die within 40 hours, according to experts.
In the Netherlands it is illegal to help someone to die, unless you are a doctor acting under the strict terms of the euthanasia legislation that is allowed in the country.
Source: RT