Psychiatrists examined the subject who intended to rob the Bolshevik leader and declared him insane.
The forces of order arrested, in the early hours of this Monday, a resident of the Russian capital, Moscow, who tried to steal the body of Vladimir Lenin, the leader of the world proletariat, from his mausoleum in Red Square, reports the Moskovsky newspaper. Komsomolets.
The man, who turned out to be a 42-year-old furniture assembler, was hanging around the mausoleum around midnight and at one point went to the door and tried to open it, but agents immediately stopped him.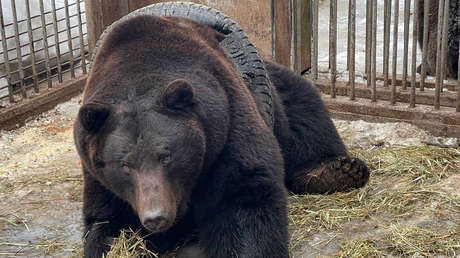 It is reported that the detainee was acting strangely and saying something nonsense. He later confessed that he had wanted to steal the body of the Bolshevik leader, although he could not explain why. Due to his inappropriate behavior, he was called to a psychiatric ambulance whose doctors, in turn, declared the man mentally ill.
Later it became known that the Muscovite became addicted to alcohol after his divorce. During the last month, he hardly had any work, so he spent time with occasional acquaintances. On the morning of February 5, he was supposed to meet a friend in a city in the Moscow region, but at 11:00 p.m. (local time) he was still in the center drinking alcohol with someone. The detainee does not remember anything of what happened afterwards.
Source: RT