The Ministry of Defense has qualified that 37 people were affected by the error.
The British Ministry of Defense apologized last Sunday to several Afghan asylum seekers for demanding Taliban* approval of their documents, reports The Independent.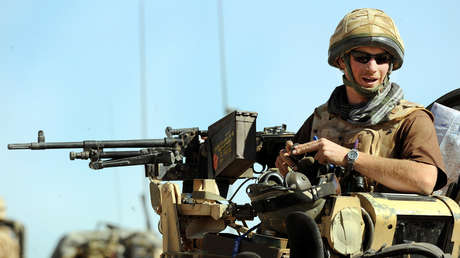 According to the authorities, 37 applicants who collaborated with UK troops during the war in Afghanistan were required to provide documents certified by local authorities, which since 2021 are represented by the Taliban. One of the members of the British Parliament commented that this requirement was like "asking them to sign their own death warrant".
A Defense Ministry spokesperson said that "all 37 affected applicants have been notified of the error, have responded to the new instructions and have been confirmed to be currently safe." "The Defense Ministry is now carrying out a review to identify any further corrective measures needed to strengthen policies and processes," he added.
According to government statistics, there are more than 11,200 Afghan asylum seekers living in the UK. Meanwhile, some 4,600 people who helped the British Army in Afghanistan and members of their families have yet to be relocated to the country.
* The Taliban movement, designated a "terrorist organization" by the UN Security Council, is declared a terrorist group and banned in Russia.
Source: RT