The Russian foreign minister criticized Washington's attempts to force other nations to join anti-Russian sanctions.
The United States is trying to dictate its policy to Algeria, but "hit" the wrong country in an attempt to punish it for not joining sanctions against Russia, Russian Foreign Minister Sergei Lavrov said in an interview with RT in Arabic.
"I understand that a group of 27 United States Congressmen addressed Secretary of State Antony Blinken with a special note in which they expressed their outrage in the face of the refusal of the Algerian side to join the anti-Russian sanctions. In this sense, legislators they proposed to 'punish' Algiers including their policies in law to counter US adversaries through sanctions," he said.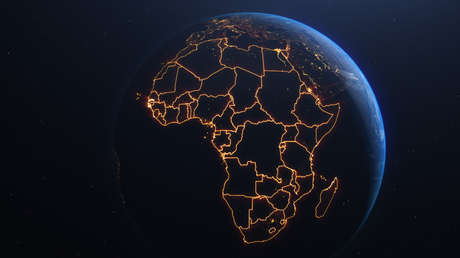 According to the minister, the Algerian people cannot be forced to do something, "hoping that with a simple snap of fingers from the other side of the ocean obediently carry out orders that contradict their national interests". The Russian foreign minister stressed that Algeria, like the vast majority of countries, is a State that respects itselfto their own history and interests.
A "long and kind story"
"It is on these principles that Algiers builds its policy and not relying on deals made behind the scenes with those who promise 'carrots', when in reality they are only trying to violate the legitimate interests of their 'partners,'" Lavrov added. In addition, he recalled that Russia and Algeria have a "long and kind history" of bilateral relations that "inspire respect and pride"mutual.
On the other hand, the Foreign Minister mentioned that the African nation is one of the main candidates to obtain membership in the BRICS economic-commercial blocmade up of Brazil, Russia, India, China and South Africa.
Source: RT