In addition, the authorities of the Baltic country announced the suspension of the holidays of Border Guard officials.
The Latvian Border Guard announced an additional mobilization of its troops from August 15 in order to "strengthen protection on the state border" with Belarus.
According to the statement from the security agency, "the decision was made due to the rapid growth of the hybrid threat" registered "in the last 24 hours", since 96 attempts to cross illegally the border between the two countries.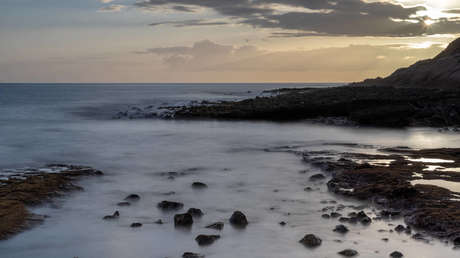 The Border Guard notes that the Belarusian authorities are allegedly increasingly involved in "organizing the flow of illegal migrants" into Latvian territory. In addition, it has requested additional support from the Army and Police, as well as suspending the granting of annual vacations to its officials.
The migration crisis on the eastern border of the European Union (EU) erupted in 2021, when Belarus became a major transit point for refugees from the Middle East and Africa trying to reach the EU.
The refugee flow affected Poland, Latvia and Lithuania. Brussels has since blamed Minsk for fomenting the migration crisis, while Belarusian authorities have denied the accusations.
Last June, various social organizations criticized the "double standards" of the EU's migration and asylum policy, noting that it acted quickly to welcome millions of refugees from Ukraine, while citizens of other countries spend months in reception centers with movement restrictions. They also denounced that migrants are victims of physical abuse, arbitrary arrests, rejection and direct returns.
Source: RT