The company has operations in different Latin American countries and has 28 facilities and tenants such as Ikea, Kraft Heinz Co and DHL Group.
The logistics property management company LatAm Logistics Properties will be listed on the US stock market through the special purpose acquisition company (SPAC) modality, also called 'blank check', in which a company has the objective of raising capital to acquire or merge start-ups, reports Bloomberg.
It is estimated that the agreement for the IPO is valued at about 578 million dollars. The company has operations in Colombia, Peru and Costa Rica, with a portfolio that includes 28 facilities totaling 4.8 million square meters, as well as tenants such as Ikea, Kraft Heinz Co and DHL Group.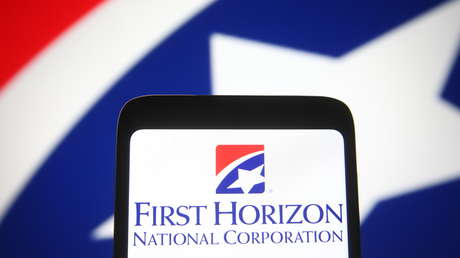 According to investor and future CEO of the merged company, Esteban Saldarriaga, the transaction will provide access to a "deep pool of institutional capital" that will help boost your business expansion to other Latin American and Caribbean countries.
"There is no doubt that large multinationals are growing and expanding in the region, and the institutional quality of these large formats is crucial for them," Saldarriaga said.
A similar operation was carried out last week by the Spanish soccer club FC Barcelona, ​​which agreed to list its content creation unit Barca Media in the US through a SPAC merger that values ​​the joint entity at 1 billion dollars.
On the other hand, many SPAC agreements continue after the collapse of the market of the companies merged with this modality, since at the beginning of this year almost 100 companies who contributed in this way did not have sufficient funds to finance their expenses.
Source: RT