China and Russia sent delegations to witness the event.
The North Korean leader, Kim Jong-un, attended the massive celebrations on the occasion of the 75th anniversary of the founding of the country that took place at midnight on September 8 in Kim Il-sung Square, in the center of Pyongyang, pick up the KCNA agency.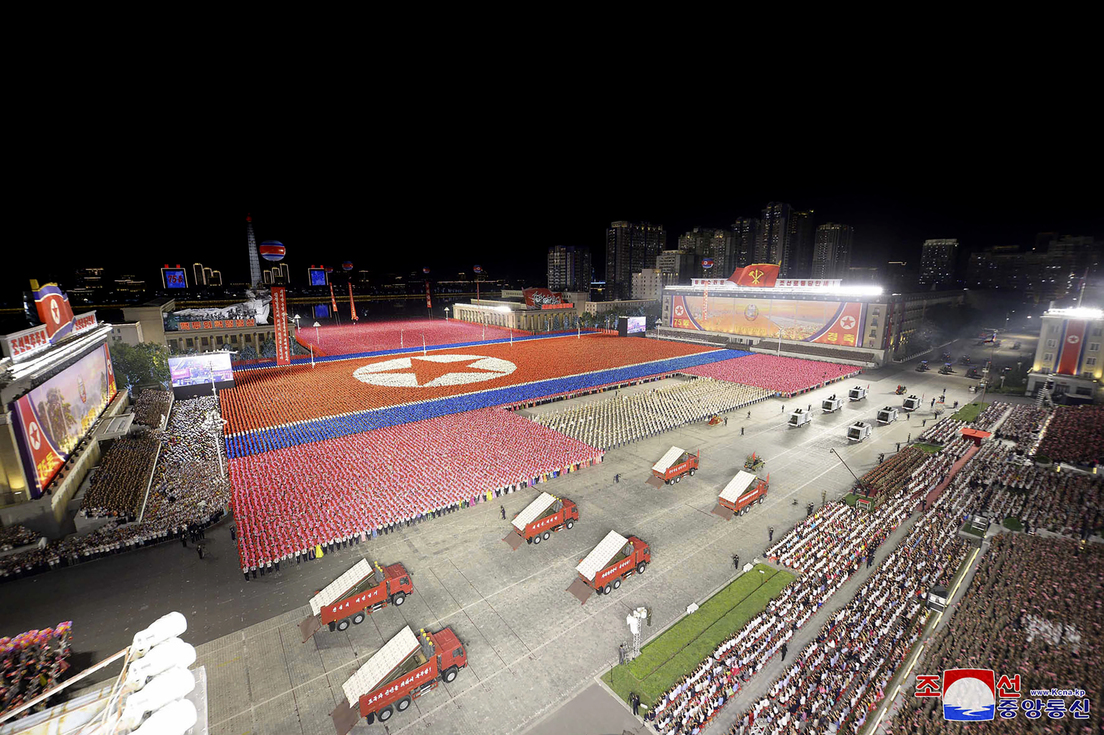 Kim witnessed the event alongside his daughter, senior military commanders and government officials. Located on one of the balconies of the square, the North Korean leader greeted "warmly the protesters and participants in the celebrations who cheered him enthusiastically."
"They gave him stormy cheers of 'Hurray!', admiring him who has raised the national power and prestige of the country to the highest level ever recorded in the history of the nation and has realized the long-cherished desire of building a powerful country with his outstanding idea of ​​nation-building, his proven leadership ability and his tireless devotion," the article reads.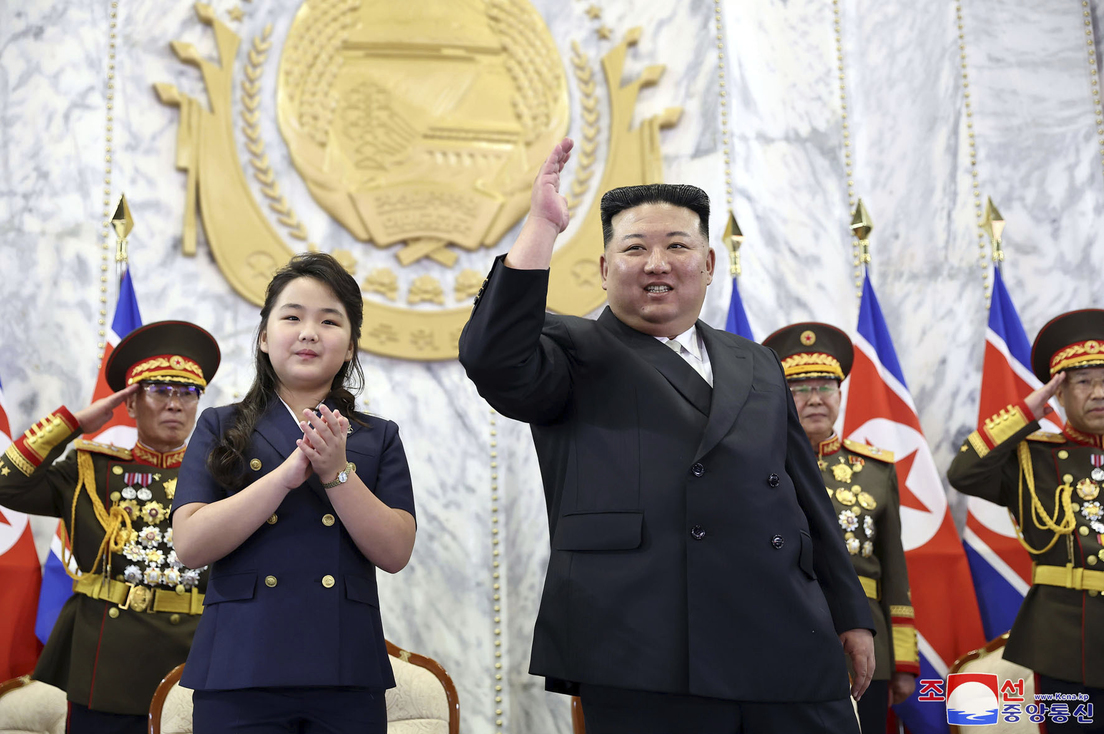 A Chinese delegation led by Liu Guozhong, vice premier of the State Council of China, and members of the Aleksandrov Academic Song and Dance Ensemble of the Russian Army were invited to the celebration.
The presidents of both countries sent congratulatory letters to Kim, expressing that strengthening their nations' ties with North Korea "will contribute to peace and stability in the region," AP reports.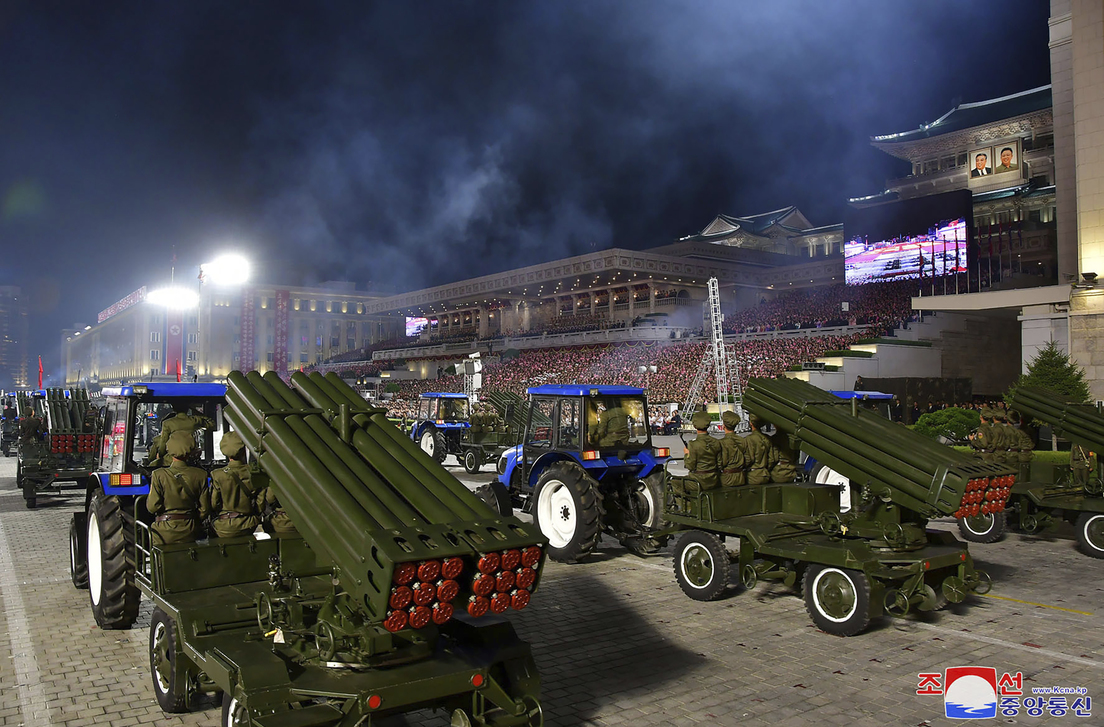 The show program included a military parade that featured the participation of the paramilitary units of the Workers and Peasants Red Guards, fireworks and military music.
"The columns of highly mobile motorcycles, the anti-tank missile launchers pulled by tractors that play a leading role in the mechanization of agricultural work in the socialist countryside, the anti-aircraft artillery pieces that built protective iron walls in the sky above each town and workplace, and the multiple camouflaged rocket launchers […]roared through the square with complete readiness to deliver merciless blows to the aggressors," the agency indicates.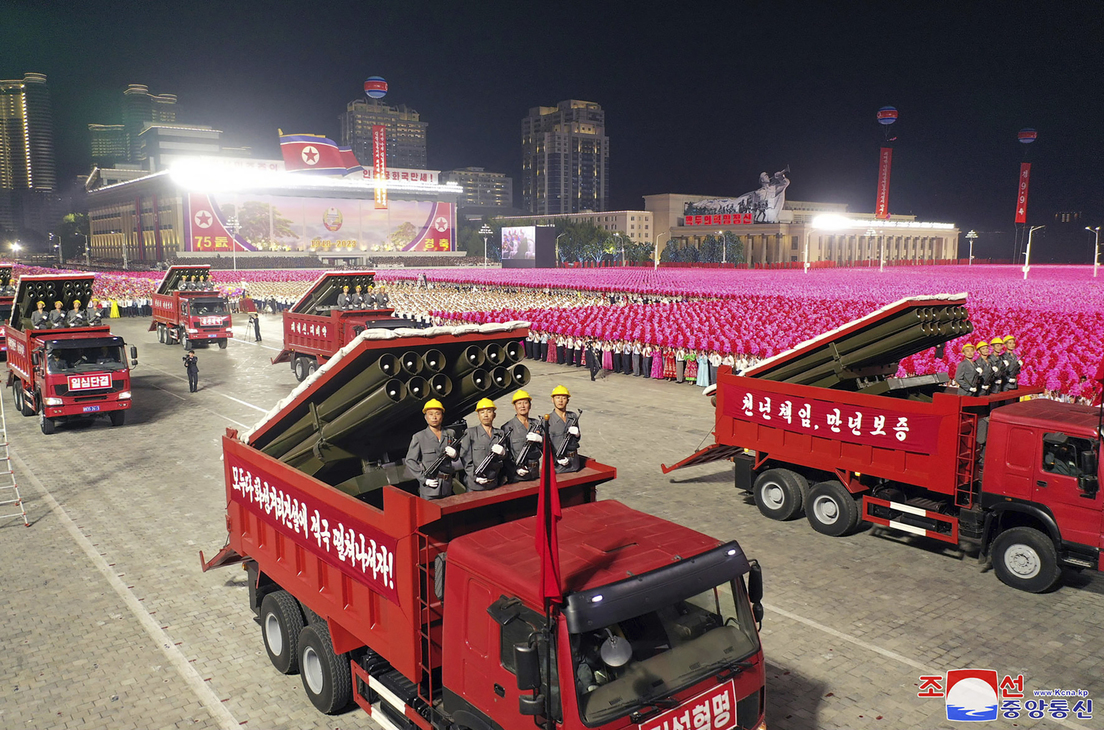 The history of North Korea dates back to the years after World War II. In 1945, the peninsula, colonized by Japan in 1910, was occupied by Allied troops and divided into two zones: the Soviet zone in the north and the American zone in the south. Initially it was assumed that after a time they would be reunified, but, as relations between the two powers worsened, 'de facto' independent state systems were formed in the two areas. On August 15, 1948, the authoritarian regime of Syngman Rhee proclaimed the creation of the Republic of Korea with Seoul as its capital. In the north, pro-Soviet authorities did the same on September 9 of the same year. This date was later declared the Day of the Founding of the Republic and is now one of the most important holidays in North Korea.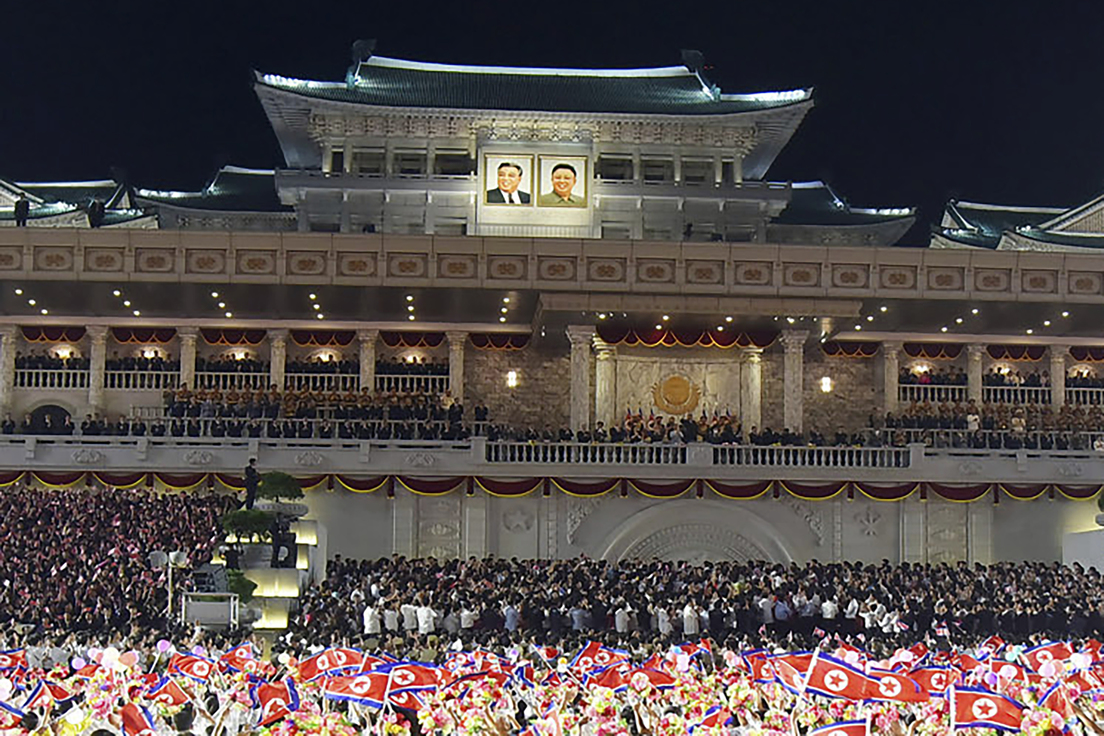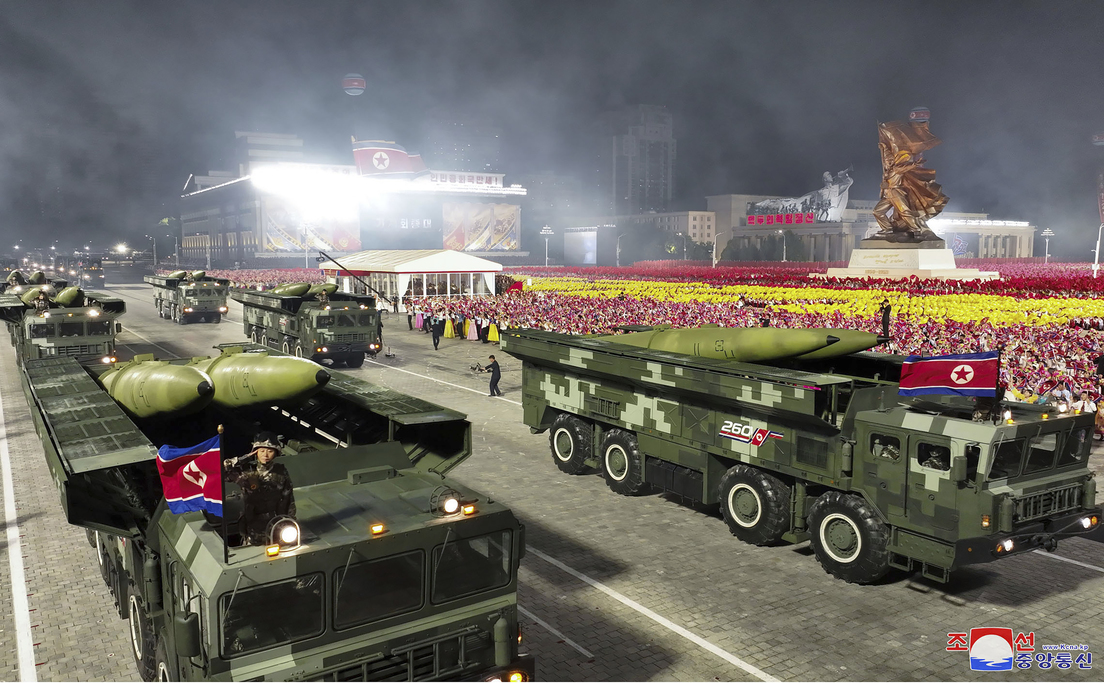 Source: RT