The competition pitted Cabinet and Defense Ministry personnel against each other on the occasion of the 81st anniversary of the birth of the late Kim Jong-il.
On the occasion of the 81st anniversary of the birth of the late Kim Jong-il, the leader of North Korea, Kim Jong-un, witnessed this Friday a sports competition between the personnel of the Cabinet and the Ministry of Defense, and he did so accompanied by his "beloved daughter", collects the agency KCNA.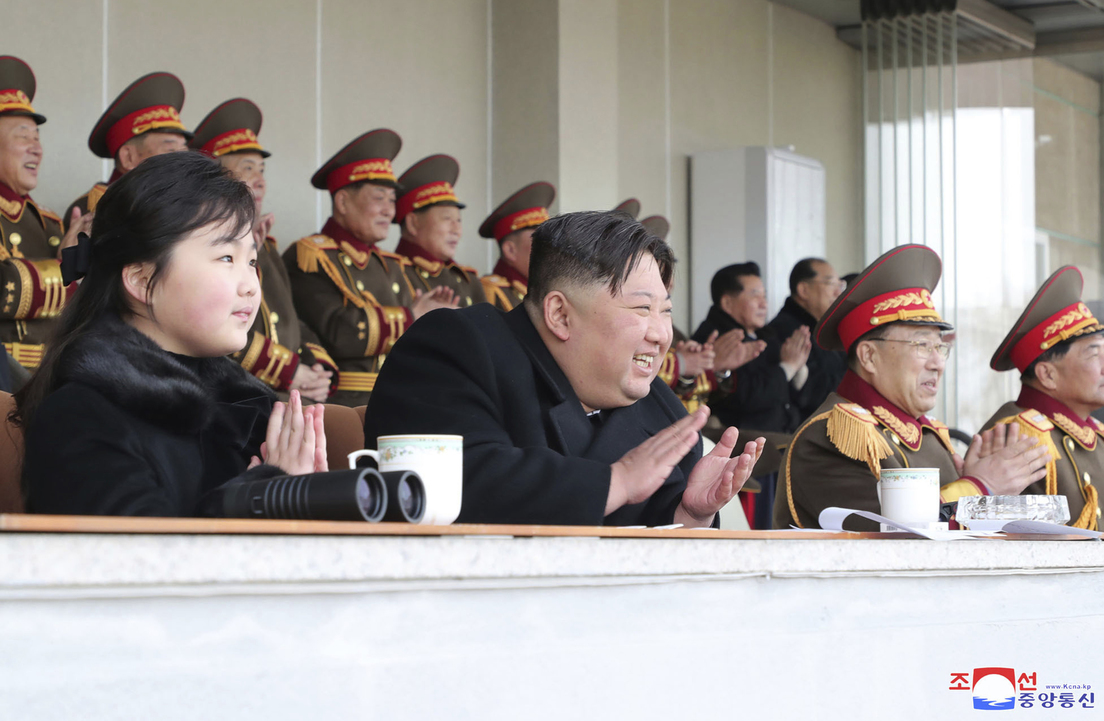 The sporting event consisted of a football gamein which the Defense portfolio team beat the Cabinet team 3-1, and in a rope competition, in which the ministry also won 2-0.
In stills from the event, Kim's daughter is seen sitting at the table with her father. Also present at the event were Kim Tok-hun and Jo Yong-won, members of the Presidium of the Political Bureau of the Central Committee of the Workers' Party of Korea (WPK), Ri Il-hwan and Kim Jae-ryong, secretaries of the Central Committee of the WPK. , among other senior North Korean officials.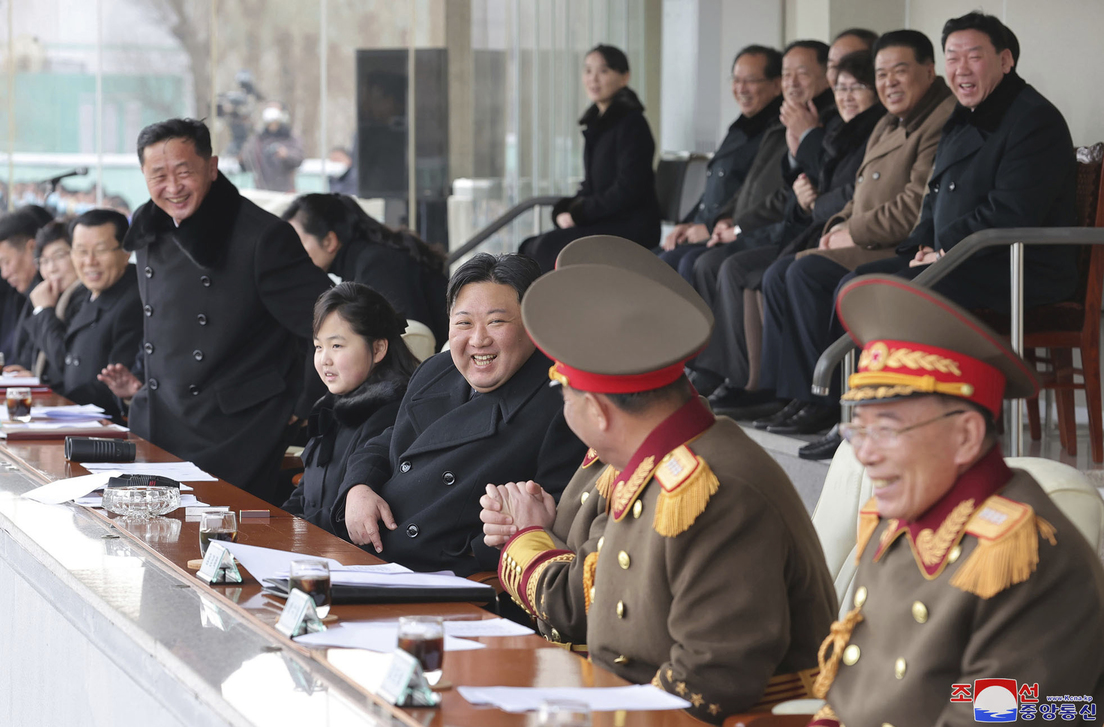 The daughter of the North Korean leader was presented publicly for the first time last November, when accompanied Kim in launching a ballistic missile. Since then she has appeared along with his father at several major events, including the military parade held last week.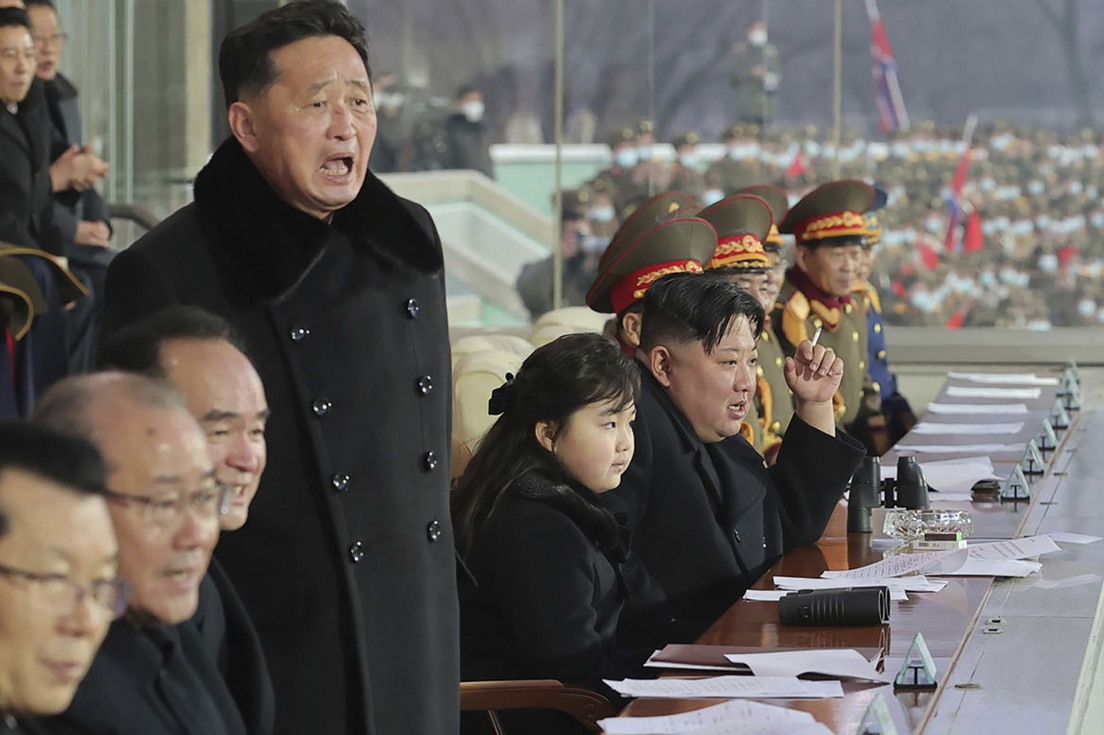 Those appearances have sparked a debate about whether he would be preparing her to be her successor. However, the South Korean Unification Minister expressed his doubts about it last Wednesday, taking into account "the age of Kim Jong-un" and "patriarchal nature" from North Korea. "There are many questions about whether it is correct that North Korea has a woman [preparada] to inherit power," the minister said.
The name of Kim's daughter has not been revealed, but her name is believed to be Kim Ju-ae and she is around 10 years old.
Source: RT