It is foreseeable that he will enjoy some sailing regattas in the town of Sanxenxo and it is unknown if he will have a meeting with King Felipe VI.
Former monarch Juan Carlos I will return to Spain this Wednesday for the third time since he went into self-exile in Abu Dhabi (United Arab Emirates) in August 2018, according to sources from the Spanish Royal House have confirmed to various media.
The former head of state will return to Galicia, a region in the northwest of the country, on a private trip in which it is expected that he intends to enjoy the sailing regattas scheduled for the 28th, 29th and 30th of this month in the town of Sanxenxo.
The trip occurs three months after your last visitwhich took place in April and lasted for four days, a duration similar to that expected on this occasion.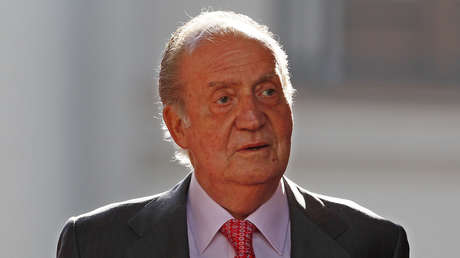 This time it is not known if he will hold a meeting with his son, King Felipe VI, and the rest of the members of the Spanish royal family, as happened in April, when he went to the Zarzuela for a brief meeting.
This new trip by the ex-monarch occurs three days after the general electionslast Sunday, July 23, which have left the country with a tight result in which the progressive and conservative blocs are negotiating to achieve the investiture of a president.
Source: RT