Between 31.6% and 39.2% of Japanese women born in the year 2000 will not have children, according to estimates by the National Institute for Population and Social Security Research in Tokyo.
Japan has the highest proportion of women aged 50 without children among developed countries, reports the Nikkei Asia portal, citing data from the Organization for Economic Cooperation and Development (OECD). According to statistics, the 27% of Japanese born in 1970 I had not had any children upon reaching the age of 50.
It is, by far, the highest number among the other 17 countries with comparable data. The second country is Finland, with a 20.7%. Austria and Spain rank third and fourth, respectively. Although the OECD data does not include Germany, Nikkei points out that the country's own statistics indicate that among women born in 1969, 21% do not have children.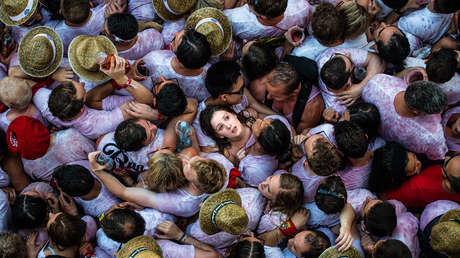 Furthermore, while Western countries have managed to reduce the percentage of childless women by helping people balance work and family life, Japan has not been able to do so, even among the younger generations. Between 31.6% and 39.2% of the Japanese born in the year 2000 will not have children throughout his life, Nikkei cites estimates from the Tokyo National Institute for Population Research and Social Security (IPSS).
Reasons not to have children
Japanese women still do not have children for various reasons: the most frequent in recent years has been the difficulty to marry, says Rie Moriizumi, principal investigator of the IPSS. This is the reason that affects women between the ages of 25 and 49.
The Japanese who they don't want to have children They constitute the second largest contingent, with 5% of the country's female population. This number has grown especially among the younger generations. However, single women are more likely to decide not to have children if they have a low income or have not found a partner. "This suggests that more women than they have given up having children than those who have actively chosen not to have them," says Moriizumi.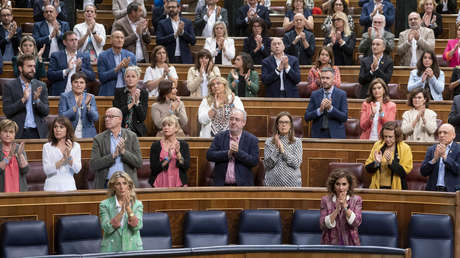 The group born between 1965 and 1970, which has a particularly high proportion of childless women, was the first generation to experience the effects of equal employment opportunities between men and women. The women who entered the labor market could not reconcile work and family, forcing many to choose between quit your job or give up having children to continue his career.
However, it is expected that the current Japanese government expand financial aid to families with children. A part of the population is also requesting labor reforms that would help parents reconcile raising children with their working lives.
Lack of support
Meanwhile, not having children usually lead to an insufficient social support networkAya Abe, a professor at Tokyo Metropolitan University, told Nikkei. A large percentage of childless individuals, especially poor men, suffer from a lack of daily support, such as help with minor chores, and emotional support, lacking someone to turn to to vent.
"Research conducted in Europe shows that childless individuals in family-oriented countries have a greater tendency to isolate. Here in Japan we depend a lot on family to support us. Now that isolation is becoming a serious social problem, it is imperative that we create a society where people can live without worries," Abe said.
Source: RT