The streaming service describes the pact as "the most ambitious change in the economic model since the creation of music streaming and a change that will support the creation of high-quality content in the coming years."
The Universal Music label and the French streaming service Deezer have reached an agreement to reward artists better and music labels to the detriment of those topics classified as 'noise' that are generated through artificial intelligence (AI), the companies announced on September 6.
His intention, according to the Financial Times, is increase royalties by 10% of those considered professional artists, as defined by those who have at least 1,000 monthly reproductions. Currently, royalties are divided equally regardless of how the song was created. So, as long as someone listens to it for more than 30 seconds, The transmission already counts towards the respective payment.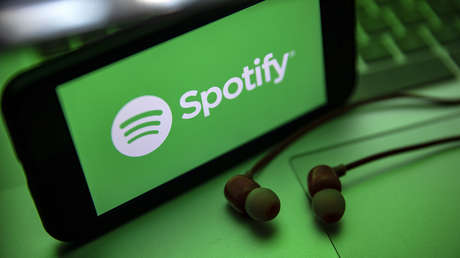 "This is a huge change in the way the music industry will operate," said Deezer CEO Jeronimo Folgueira, adding that "it is the most ambitious change to the economic model since the creation of music streaming." music and a change that will support the high quality content creation in the next years".
In that sense, he pointed out that they have 90 million tracks on the platform and that many are "literally 'noise'", such as "the sound of a washing machine or the rain." "It is fundamentally incorrect that 30 seconds of recording a washing machine pays the same as Harry Styles' latest single," he explained.
Therefore, in the new "artist-centric model", if someone searches and listens to a track, it will be counted as four plays in the royalty calculation. In this way, monetary flows to 'amateur' artists and bots generated by AI will also be reduced, which according to Goldman Sachs, last year generated profits of 900 million dollars.
In addition to this agreement, Universal Group is in talks with other streaming services such as Spotify, Tidal and SoundCloud to modify the distribution of payments.
Deezer plans to launch the initiative starting in October in France and could expand it globally from next January.
Source: RT