Isaac Herzog revealed that the beginning and end of his speech were written by the artificial intelligence tool.
Israeli President Isaac Herzog on Wednesday delivered a speech partially written by the text-generating artificial intelligence (AI) tool ChatGPT, reports The Jerusalem Post.
Herzog revealed that the beginning and end of his speech were written by ChatGPT stating that "bots sprang into action." According to the Israeli head of state, it was a way to showcase the amazing achievements of the high-tech and cyber industries.
"I am truly proud to be the president of a country that is home to an innovative high-tech industry. Israel is constantly at the forefront of technological advancement," Herzog told the Cybertech conference in Tel Aviv, stressing that "since the development from cybersecurity technology to successful 'startups'", the Hebrew country has "a significant impact on the world scene".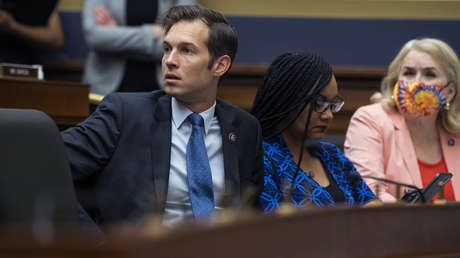 The president stated that "machines not only take on tasks that previously only humans could perform, but also carry out tasks that humans would never have dreamed could be done."
However, he stressed that one cannot "forget the human spirit", since "no computer […] it will be able to replace to the human DNA". "The last challenge is to put the eyes in the horizon, but also in our fellow humans", concluded.
ChatGPT has raised concerns about it being used by students to write their academic papers. Thus, the educational institutions of Australia approved new regulations that establish that using AI is cheatingand several of his students have already been surprised using this program.
This Tuesday, the OpenAI company, developer of ChatGPT, presented a classifier that determines if a text was written by a human or generated by artificial intelligence. However, as its creators admit, this new tool "is not completely reliable" and in tests with texts in English correctly identified only the 26% of those that were created by AI, while when it came to recognizing the texts written by real people it erred in the 9% of the cases.
Source: RT