"We may reach a point where we have to attack Iran even without American help," Yaakov Amidror said.
Former Israel National Security Adviser Yaakov Amidror warned Thursday that a war against Iran is increasingly likely, given the growing security risk in the Middle East due to Tehran's strengthening position, reports The Times of Israel.
"We have to prepare for war. We may get to a point where we have to attack Iran even no american help", he said, adding that the increase in Tehran's self-confidence and the resumption of its diplomatic relations with Arab countries such as the United Arab Emirates and Saudi Arabia make "the possibilities of deterioration in security greater."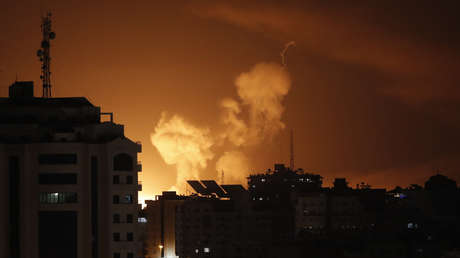 Along these lines, the former official accused Washington of lack of commitment to Israel's security. "The US is not the same US in terms of its presence, and the Iranians see it. The US has much bigger problems than the Middle East. The world looks at Israel differently," she stressed.
These remarks come amid escalating tensions between Israel and Iran, sparked by the death of two Iranian military advisers killed in a recent Israeli strike in Syria. "The Zionist regime will undoubtedly will receive an answer for this crime", warned the Iranian Guard.
Source: RT