Although the existence of this wildcat has long been known among the inhabitants of the French island, its status has been the subject of debate.
The French Office for Biodiversity (OFB) has dotted its i's by announcing this Thursday that the Corsican cat-fox, known among the island's inhabitants as 'ghjattu volpe', is actually a specific genetic lineage of wildcats in the area.
The results of the genetic study carried out were published in the journal Molecular Ecology. The researchers compared the genetic profiles of cats living in the wild on the island of Corsica with those of other felines to put an end to the debate about their status.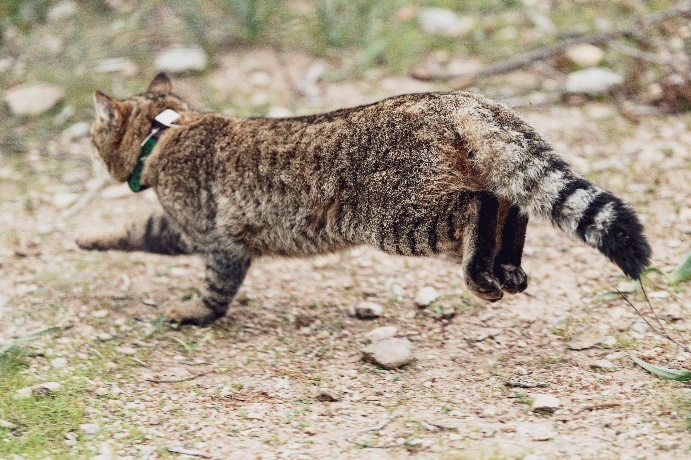 The analysis allowed to separate the samples of Corsican wild cats from those of continental wildcats, domestic cats in general and cats from Sardinia (Italy). The results showed that Corsican wildcats were genetically very different from continental and Sardinian wildcats.
In turn, the domestic animals of mainland France were genetically close to those of Corsica. While those from Sardinia seemed intermediate between Corsican wildcats and domestic cats. "These results suggest that the Corsican wildcat does not belong to the lineages 'F. s. silvestris' either 'catus'", says the OFB.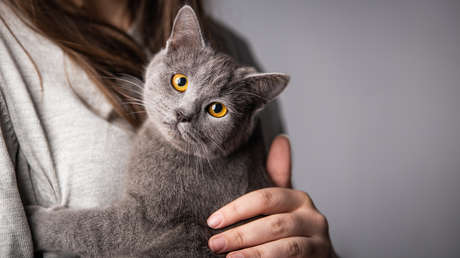 Now it remains to analyze a larger number of Sardinian cats to clarify whether the Corsican wildcat is a subspecies or population genetic unit and to better understand the history of its appearance on the French island.
Although the cat-fox resembles domestic cats in some ways, it owes its name to its length, measuring about 90 centimeters from head to tail, and its ringed tail. Other distinguishing features are stripes on the front legs, very dark hind legs, and a reddish belly. Their dense fur is a natural repellent for fleas, ticks, and lice.
After years of playing cat and mouse, this discreet feline became part of an investigation when in 2008 one of the representatives of the unique lineage was captured in a local chicken coop.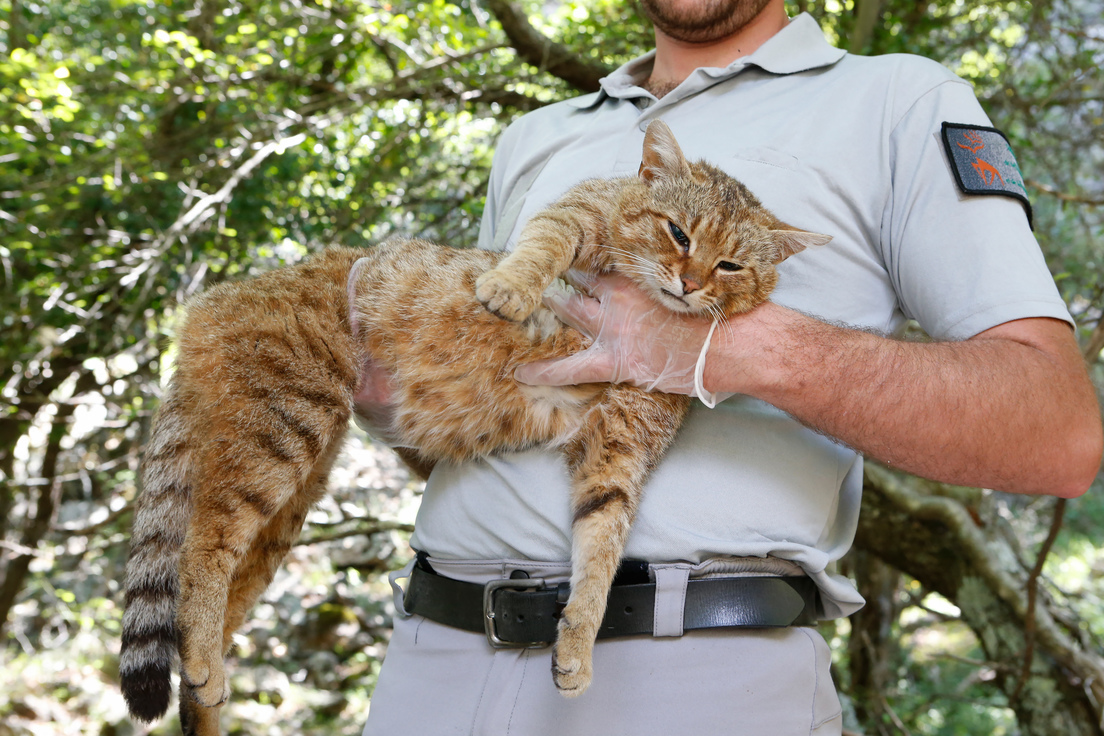 Source: RT