Last month, Arvind Krishna claimed that a percentage of his employees would be replaced by artificial intelligence within five years.
Artificial intelligence will open up new business opportunities, boost economic growth and help offset the aging labor market in some countries, according to IBM CEO Arvind Krishna.
In an interview with Nikkei, the businessman assured that although this new technology will replace humans in certain types of work, eventually AI will facilitate job creation.
He recalled that the introduction of technologies in the past made it disappear many types of jobs, citing examples in fields such as agriculture and laundry, but mentioned that other types of jobs such as truck drivers were created.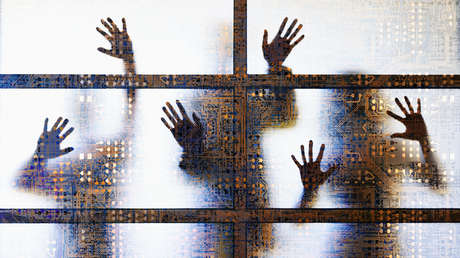 "We're going to need technology to do some of the mundane work so that people can do higher value work," Krishna explained. In this sense, he anticipates that "even more jobs will be added in categories where there are more value creation"assuring that "there will be net job creation" with AI.
Last month, Krishna told the Bloomberg agency that the 30% of the 26,000 non-customer-facing employees in your company would be replaced by artificial intelligence and automation in a period of five years.
Addressing the so-called generative artificial intelligence technologies such as ChatGPTrefuted the opinion of some that it is an existential threat to humanity.
"They are very powerful, but I place them in the range of the refinement, not of the revolution", he maintained, insisting that these tools can be very useful in aging societies.
Among other things, the manager recognized the need for regulations for the use of AI but urged a "precision regulation", instead of restrictions that limit it in general.
"We are not concerned with the crude algorithm. What we are concerned with are the risks involved in its use. We should be regulating who can use it, how they use it, instead of stopping the advancement of the technology itself," he said.
In late March, SpaceX, Tesla and Twitter CEO Elon Musk, along with Apple co-founder Steve Wozniak, and a thousand tech experts signed a letter urging labs to "immediately pause" training of AI systems with human-competitive intelligence, arguing that "they can pose serious risks to society and humanity".
Source: RT