"Together we fight against discrimination from nuclear power," said Hungarian Foreign Minister Peter Szijjarto.
Hungary and France agree that the European Union should not impose sanctions against the Russian nuclear industry.
Hungarian Foreign Minister Peter Szijjarto said Tuesday that there is a strategic understanding between Hungary and France on the importance of nuclear energy, and that the existence of that agreement is now the most successful area of ​​bilateral cooperation, local media reported.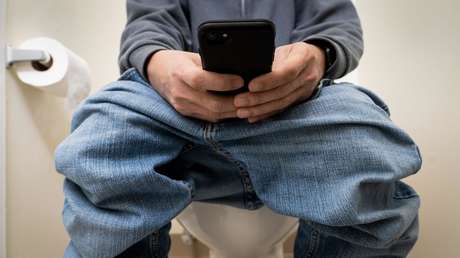 "We agree that there is no point in imposing sanctions on nuclear cooperation with Russia", said Szijjarto after a meeting with the French Minister for Energy Transition, Agnes Pannier-Runacher.
"Together we have fought hard for the EU to classify nuclear power as sustainable, and together we fight against discrimination against nuclear power," he added.
Earlier, the foreign minister announced that Budapest would not support restrictions against the Russian nuclear sector. "In any case, Hungary would not have consented to possible sanctions related to nuclear cooperation. We are glad that France also sees that these types of measures would not make sense," he said.
In addition, he thanked the French Government for "allowing Framatome supply control system of the new Paks nuclear power plant", and recognized that "the success of the investments" in the plant "is the key to a reliable and lasting electricity supply to Hungary".
"Countries that can produce a significant part of the energy that they use themselves will be in an advantageous position. For us this option is offered by nuclear energy and therefore investment in Paks," he said.
Source: RT