The find was made in another 430 square meters excavated next to the mausoleum of Qin Shi Huang, the first Chinese emperor.
Archaeologists discovered more than 220 statues of terracotta warriors in new excavations carried out near the mausoleum of the first Chinese emperor, Qin Shi Huang (259-210 BC), reports the Xinhua agency on Thursday.
In addition, another sixteen terracotta horses, four chariots and various weapons and tools were also found.
The discovery was made in Burial Pit No. 1 of the famous monument, located in Shaanxi province, after excavating an area of ​​430 square meters.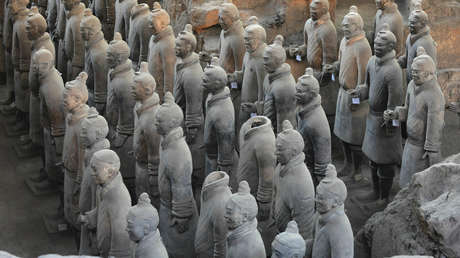 The researchers also clarified the production procedure for the warriors: detailed carving was first carried out on the bodies of the figures, and then the arms were attached to them.
With more than 14,000 square meters, the Burial Pit No. 1 is the largest excavated to date at the site.
The first Terracotta Army soldiers and horses were discovered by chance in 1974 by peasants digging a well near the city of Xian, but this find would soon come to be considered one of the greatest archaeological milestones of the 20th century.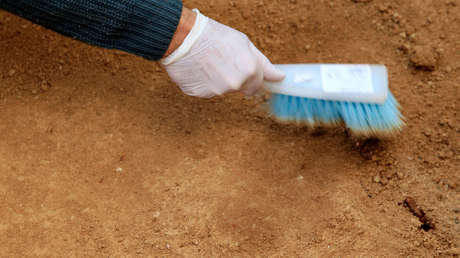 Popularly known as the Terracotta Warriors, these served to satisfy the ambitions of Qin Shi Huang, who sought to continue maintaining his power in the afterlife by being buried next to this army of mud.
Ancient cultures viewed death as a continuation of earthly life, so when a person died, everything they thought they would need for their final journey was placed inside their tomb.
Often, the rulers of empires preferred to take flesh and blood servants and soldiers with them to the other world. However, the court of the first Chinese emperor convinced him not to continue with that tradition so as not to arouse discontent among the population. For this reason, Qin Shi Huang ordered the army to be built soon after he came to the throne.
Source: RT