"By testing this technology in real-world conditions, we have moved one step closer to a future in which astronauts 'live off the land' on the Red Planet," NASA said.
The device called 'Mars Oxygen Resource In Situ Utilization Experiment' (MOXIE) extracted oxygen from the Martian atmosphere about 16 times during the mission aboard NASA's Perseverance rover. The instrument was much more successful than its creators at the Massachusetts Institute of Technology (MIT) expected, as it efficiently generated oxygen that could be used by astronauts on future missions to the red planet and that would also serve as a rocket propellant for their return to Earth. Land.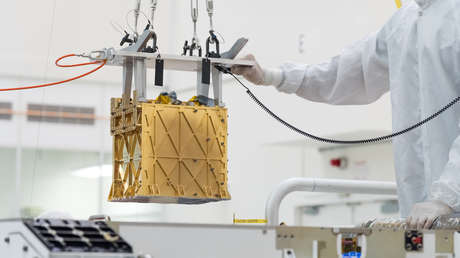 "MOXIE's impressive performance shows that it is feasible to extract oxygen from the atmosphere of Marsoxygen that could help supply breathing air or rocket propellant to future astronauts," said NASA Deputy Administrator Pam Melroy. "Developing technologies that allow us to use resources on the Moon and Mars is critical to a presence on the Moon in the long term, create a strong lunar economy and allow us to support an initial human exploration campaign on Mars," he added.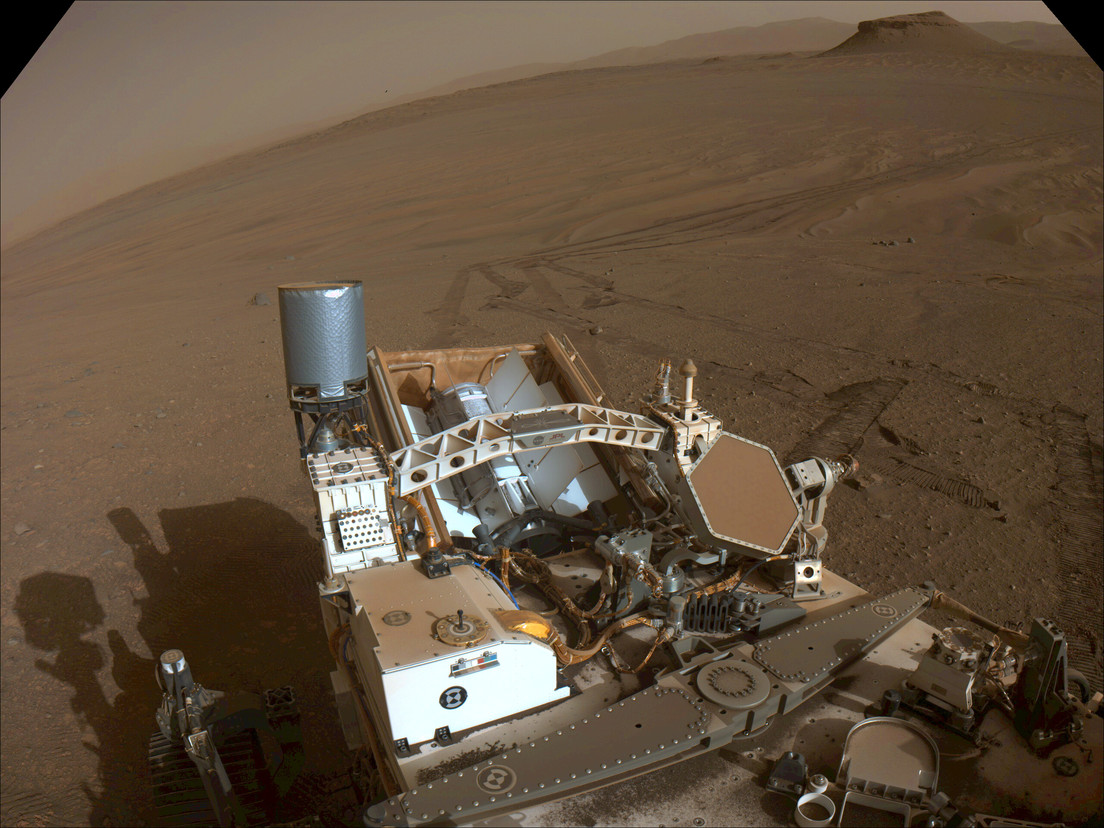 "We are proud to have supported an innovative technology like MOXIE, which could convert local resources into useful products for future exploration missions," said Trudy Kortes, director of technology demonstrations for NASA's Space Technology Mission Directorate. "By testing this technology in real-world conditions, We have moved one step closer to a future in which astronauts 'live off the land' on the red planet"he added.
Doubled expectations
The production of molecular oxygen by the device is carried out through an electrochemical process that separates an oxygen atom from each molecule of carbon dioxide extracted from the thin atmosphere of Mars. During his mission, which began in 2021, MOXIE generated a total of 122 grams of oxygenenough for a small dog to breathe for about 10 hours.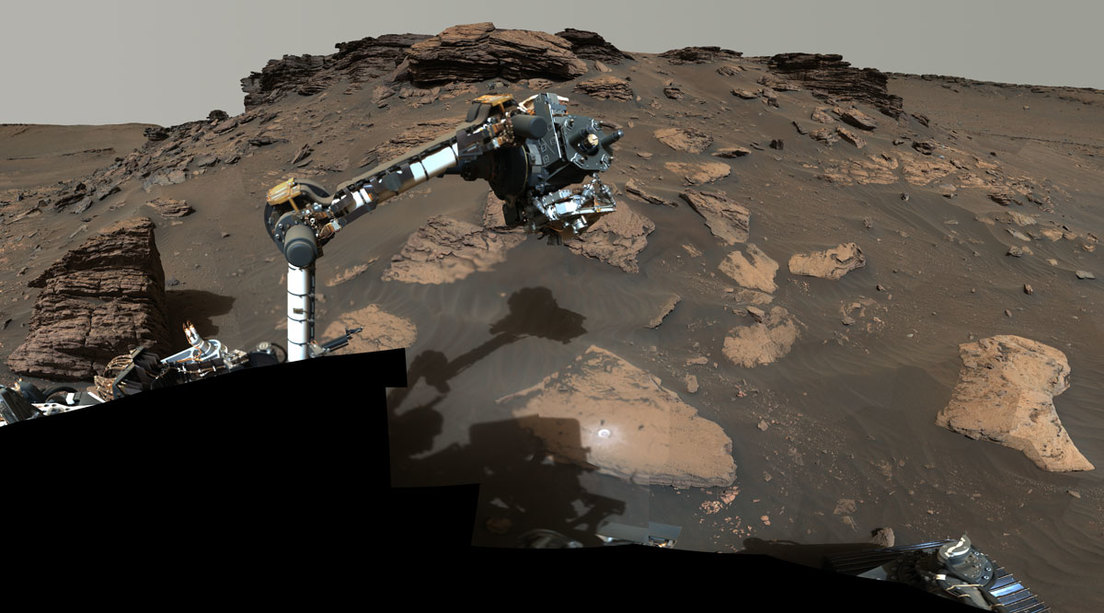 During a year of testing on Mars, MOXIE successfully completed all of its technical requirements and performed in a variety of conditions. At its most efficient, it produced 12 grams of oxygen per hour (doubling mission expectations) with a purity of 98% or greater.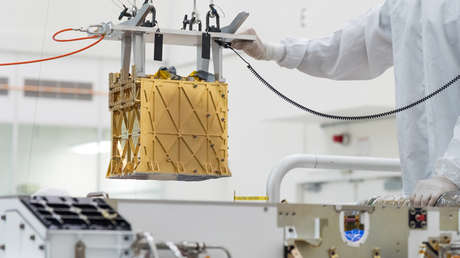 Rocket propellant source
Spacecraft on Mars need industrial amounts of propellant to make the return trip to Earth, so a local oxygen generation system could help future missions. This concept, called 'in situ resource utilization' or ISRU, is in full swing. "MOXIE has clearly served as an inspiration to the ISRU community," explained the instrument's Principal Investigator, Michael Hecht of MIT. "It showed that NASA is willing to invest in these types of future technologies. And it has been a flagship that has influenced the exciting space resources industry."
The following steps
Engineers say the next step would be to create a large-scale system that includes an oxygen generator like MOXIE and a way to liquefy and store that oxygen. They are also willing to test other technologies within the ISRU concept: "We have to make decisions about what things should be validated on MarsHecht stresses. "I think there are a lot of technologies on that list. I'm very glad that MOXIE was the first," he added.

Source: RT