Visitors can now reach the temple by car and motorcycle.
A colonial church, which was submerged in the waters of a reservoir in the Mexican state of Chiapas, has been exposed by the drought and high temperatures that plague the country.
It is a Dominican temple from the 16th century, located in the town of Quechula. The church had been left almost entirely under water after a dam was built on the Grijalva River.
However, the heat wave and the lack of rain meant that the building was completely exposed.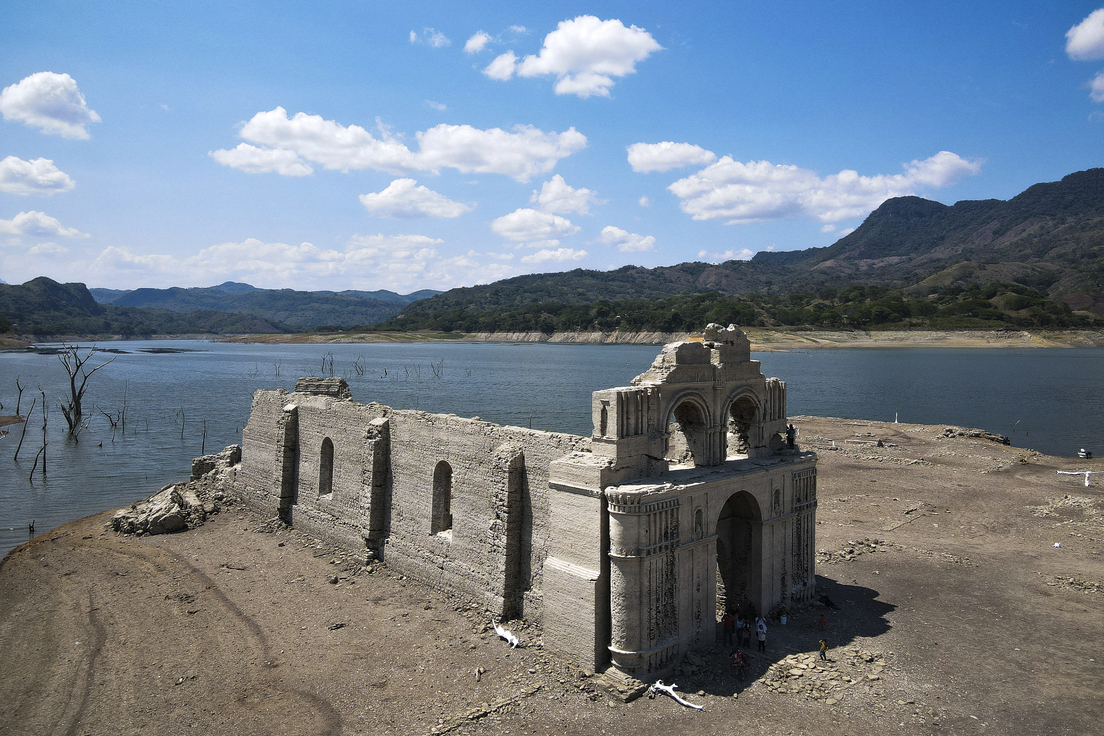 With the drought, tourists can come and see the temple from their vehicles. "Very beautiful, impressive to see after so many years that the small church still exists," Jose Eduardo Zea, a tourist who came to the site on a motorcycle, told AFP.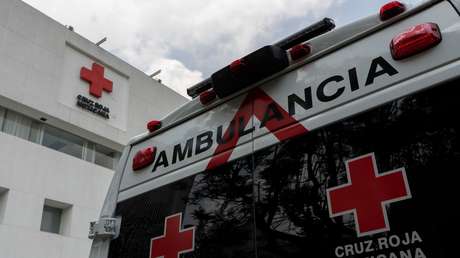 The low level of the dam has already begun to have devastating effects on local trade. "[Hace] After 5 months or so, the water began to drop, too much, and it was already beyond normal," said Darinel Gutierrez, a fisherman from the area. "How do I support my family? Right now I have nothing," he said.
The heat wave that hits Mexico is not exclusive to Chiapas. In Sinaloa, Coahuila, Nuevo Leon and Tamaulipas, temperatures can be above 45 °C; and from 40 to 45 °C in Sonora, Nayarit, Jalisco, Colima, Michoacan, Guerrero, Morelos, Oaxaca, Chihuahua, Durango, Zacatecas, Coahuila, San Luis Potosi, Hidalgo, Veracruz, Tabasco, Campeche and Yucatan.
Source: RT